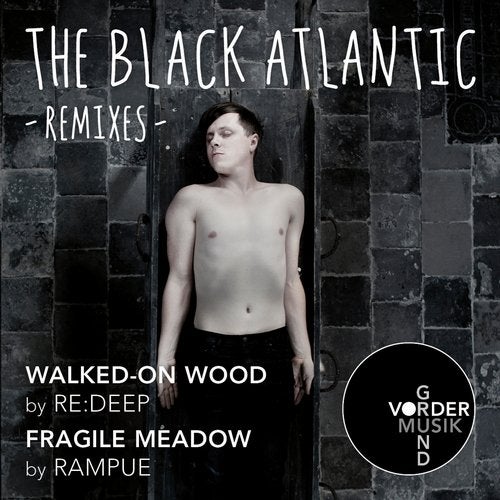 Ever since we heard 'The Black Atlantic' live back in summer 2010, we've wanted to get our hands on the angelic vocals of Geert van der Velde, and give the tracks quality versions for the clubs.
Label head honcho re:deep selected 'Walked-On Wood' as his track of choice and delivers a dreamy main mix with a driving live bass-line, guitars and layered chimes on top, to complete the auditory journey. He also felt the need to give the track a more electronic and darker touch, which resulted in a stunning bass-heavy club mix with an almost industrial siren that leads through the song. A perfect fusion of cold electronic beats and warm, harmonic vocals.

Last but not least, we are very happy to present a remix from one of our favourite artists of recent years; Rampue. His unique productions speak for themselves and his 'Fragile Meadow' remix is no exception. Relaxed and laid back, with an abundance of almost hypnotic energy... Should I just stand still and listen, or should I dance?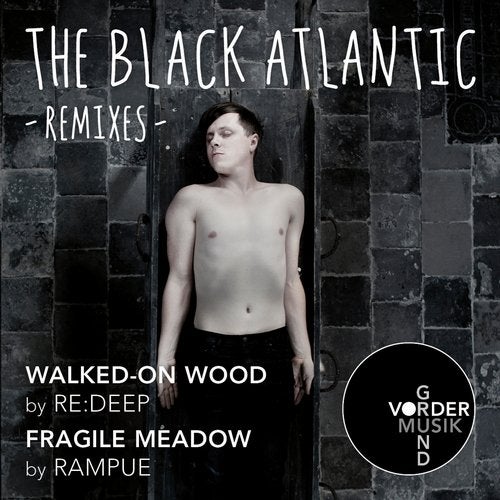 Release
Walked-On Wood / Fragile Meadow Remixes