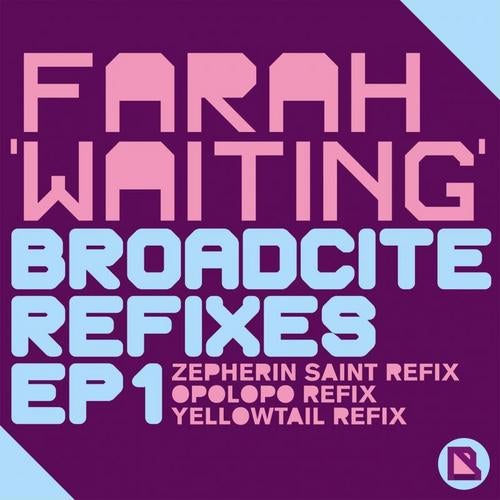 BROADCITE refixes EP 1..
Some fresh bizness for 2010 from the Broadcite camp!! Incoginto's front lady joy rose AKA 'FARAH' on vocals gets the treatment from heavy weight producers Opolopo / Yellow Tail And the mighty Zepherin Saint.
Zepherin Saint well known for his smash 'Circles'featuring Nathan Adams provides a Deep house refix that is going to rock the floors worldwide. More Refix presure by the man OPOLOPO [Sweden] showing off the diversity of his production & musical voyage. Whether it's Broken beat, funk, house, or future soul, his compositions and productions are always rock solid!
To put the icing on the cake Family friend Yellowtail brings things straight out of New York with style and finesse.
Big things to start the Broadcite Refixes series.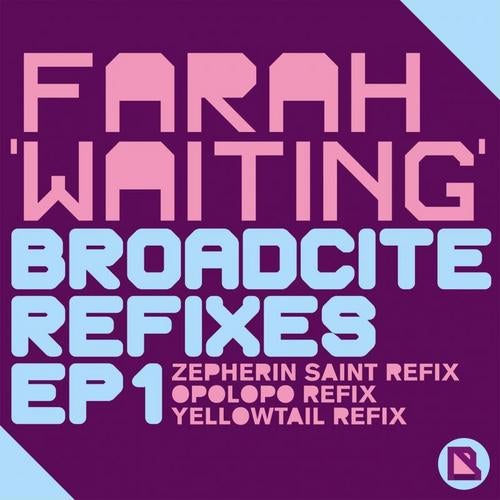 Release
Waiting