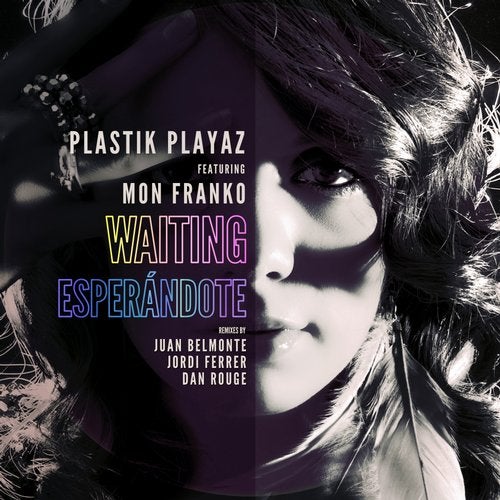 In 2012 production duo Plastik Playaz teamed up with singer-songwriter Mon Franko. The result is Waiting (Esperandote), a beautiful vocal dance track that made waves in the Mexican dance scene, now ready to bring the classic House Music vibe back with awesome remixes to 2015!
Jordi Ferrer takes the track on a deeper journey, with big harmonies and piano lines, along with Mon's vocals make this a perfect hands-in-the-air anthem just in time for all the the summer beach parties.
Production heavyweight Juan Belmonte explores a harder, more synth-oriented sound on his Future Pop Remix. Big leads, and chunky basslines are featured all the way through the mix and guarantee a packed dancefloor every time. 
Dan Rouge's flawless production work shows heavy influences from the early days of house music, with a solid beat, and a killer sax solo that perfectly complements Mon's vocals and elevates the track to a whole other level.
Waiting is already a road-tested crowd pleaser for any club dj; now ready for the future!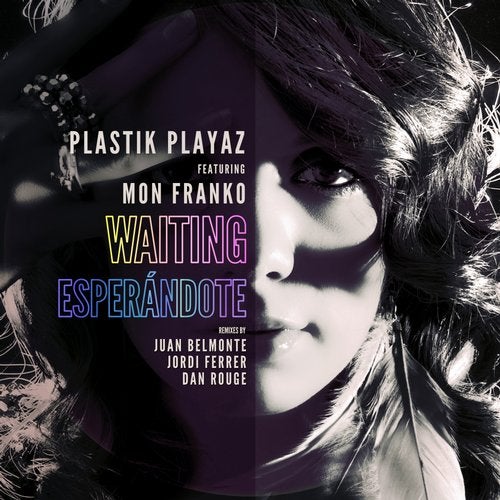 Release
Waiting (Remixes)