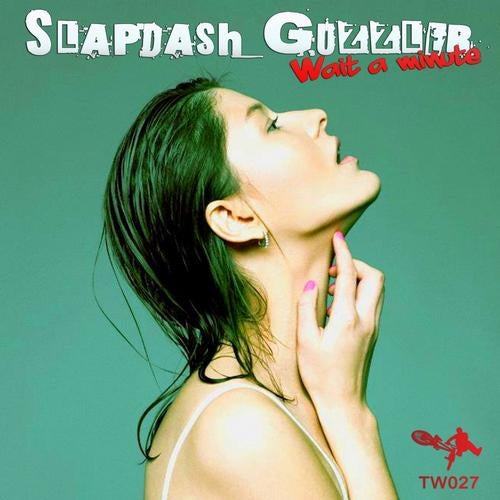 We are proud to bring you Slapdash Guzzler's new EP "Wait A Minute" for our 27th release on Tailwhip Records.
Slapdash Guzzler worked with violoniste (Michel Ange Montigny aka Erezyl V) in a new version of the track "Wait A Minute".
It's the first time he has used Violin samples in his music ,its a whole new universe of sound that he is discovering and he is loving every moment of it.
This EP Features 3 Original tracks by Slapdash Guzzler and 8 great remixes from Owen The Saint, Pat St Rem, Yamoy, xIII, Squali Volanti, Yves Bash & Skull !!!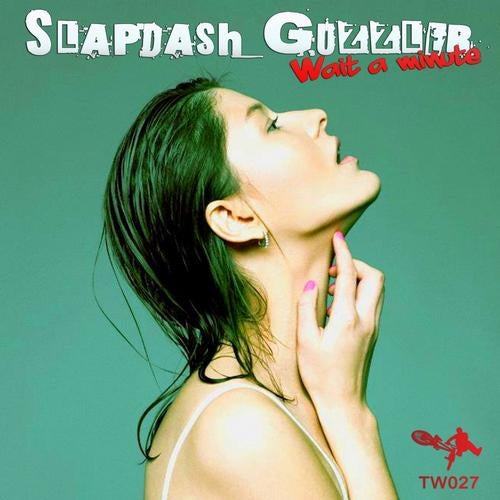 Release
Wait A Minute