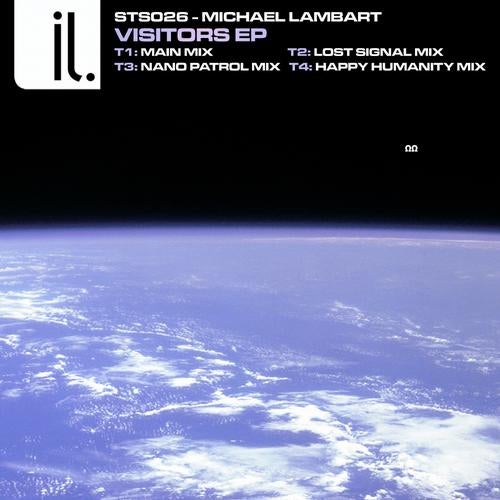 Michael Lambart's origins in Germany shine through on this, his first release with Intermission Ltd. The "Visitors" EP includes an original and three remixes produced by Michael himself, each having its own personality and definitive style. Driving beats and well placed samples stand out making the Visitors EP a must have for any style techno or tech-house set.

Promo support for STS026 from; Paco Osuna, Markus Schulz, Kerstin Eden, Oliver Roos, Deepchild, Gabriel Le Mar, Allan Blomquist, UGLH, Kemmi Kamachi, Liquidwatch, Kerstin Eden, Lars Wickinger, Roberto Romero, Marcel Jochmann, Matteo Pitton, Sean Place, Oscar Aullon, Fallhead, Tsugi Mag, Gareth Whitehead, Takashi Watanabe, Siasia, Juanita Ram, Byron Bogues, Daniel Mehes, Daniel Sanchez, Heiko Goebel, Laura Illux, Fresh Meat, DFRNT, Niki Belucci, Jan Liefhebber, Jack Codec, Massimo, Dominik Vaillant, Summer, Stingrays, Anderson Noise, Microvibez and Tim Thaler.

Love, Peace & Beats,
Intermission Ltd.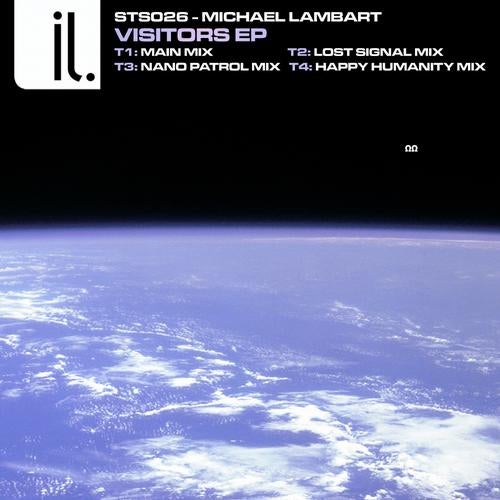 Release
Visitors EP