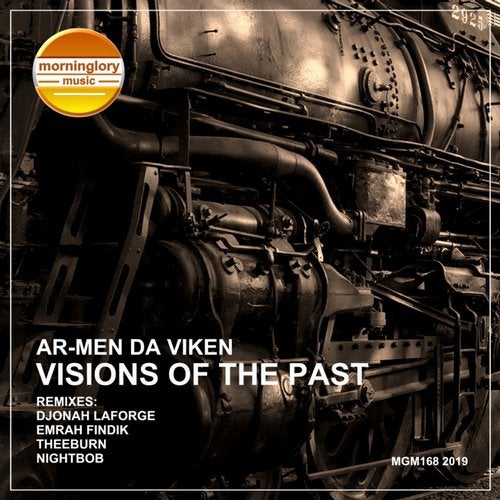 Hype
Exclusive
Ar-Men Da Viken - Vision Of The Past

One of the big surprises last year was the new track by Ar-Men. Our sympathic and modest friend from France treated us with the lovely Vision Of The Past. Other than this title implies, this is a very modern sounding mix, bombastic and a bit raw, but very melodic and very well arranged. A firm kickdrum, dressed up with some screaming arpeggios, leads you with some lovely sounding flutes and organs to a near silent break, in which the main pan flutes remains impressively solo. Outstanding!

To complete this beautiful EP, Ar-Men asked Djonah Laforge, Emrah Findik (aka Findike), Nightbob and Theeburn to create a remix. These guys went big on this song and created the additional masterpieces. Four completely different remixes, but with the original tunes close by. We are very happy with the second release of Ar-Men with Morninglory Music. We are confident we will hear a lot from this talented guy in the nearby future!

Enjoy Vision Of The Past! Special thanks to Nightbob from NB Mastering for mastering services and artwork design and photography.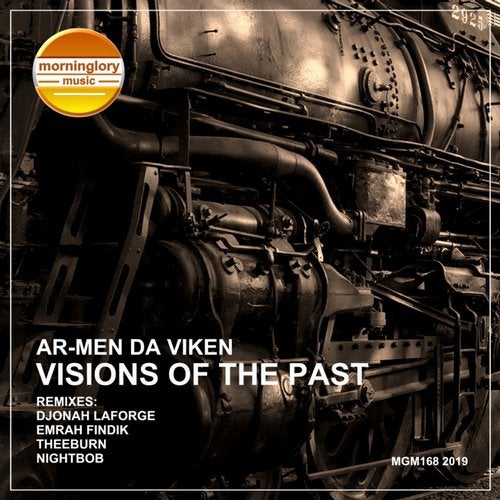 Hype
Exclusive
Release
Visions Of The Past