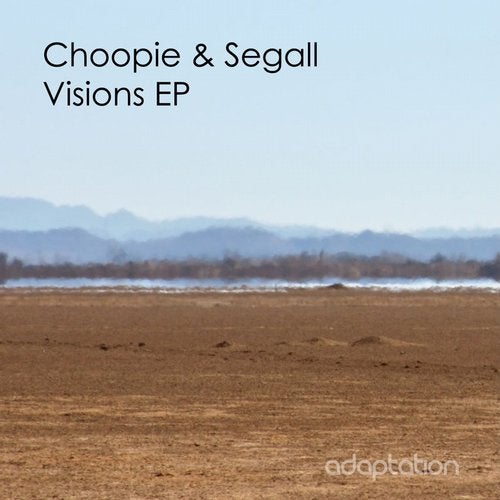 Adaptation Music welcomes two of Israel's finest producers in the form of Choopie & Segall with their project 'Visions EP'. Big international radio and DJ support from the likes of Anthony Pappa, Lonya, Vinny Da Vinci, Souldynamic, Yoshi Horino & more.
This four track intelligent EP showcases a blend of deep,dreamy, melodic and progressive sounds, versatile enough to fit anywhere within a DJ set. The EP opener 'Step By Step' is incredibly funky with it's groovy bassline and energetic drums yet is laden with very soulful chords and keys and is sure to popular among the house music faithful. Next up is 'Dancing Horses' which yet again consists of a funky bassline and latin drum rhythm but has a deeper edge than the opening track. The following two tracks 'My Picture' and 'Deep Dust' are two classic cuts of deep and melodic house which are destined to be surefire hits among the progressive crowd.
Choopie will be familiar to fans of house music following his massive hit 'YIM' under the moniker of Jez & Choopie in the late '90s which was signed to UK label Multiply. This track went on to be signed in over 20 countries and was the first Israeli dance hit for many years, with Sony going on to sign it to a worldwide publishing deal. Following this huge hit, Choopie has had major success in his own right with Deep Dish's Yoshitoshi label and Tiesto's Black Hole imprint as well as DJing for Ministry Of Sound, Perfecto, Tel Aviv's Love Parade and various other venues and events in Europe and the Middle East.

Amit Segall is an aspiring young producer from Tel Aviv, classically trained in piano and well versed in the media industry, producing short films, involved with music programming and is a certified music software trainer working with various bands and groups across his native Israel.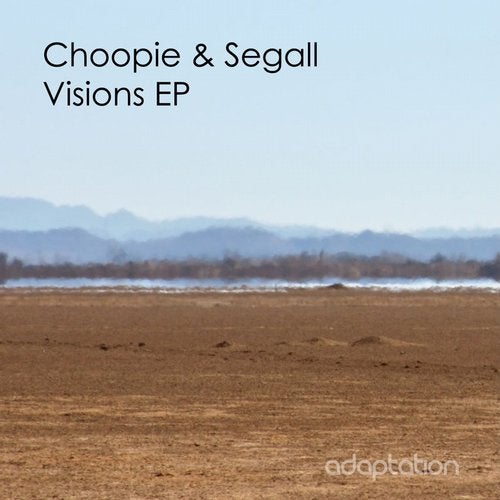 Release
Visions EP