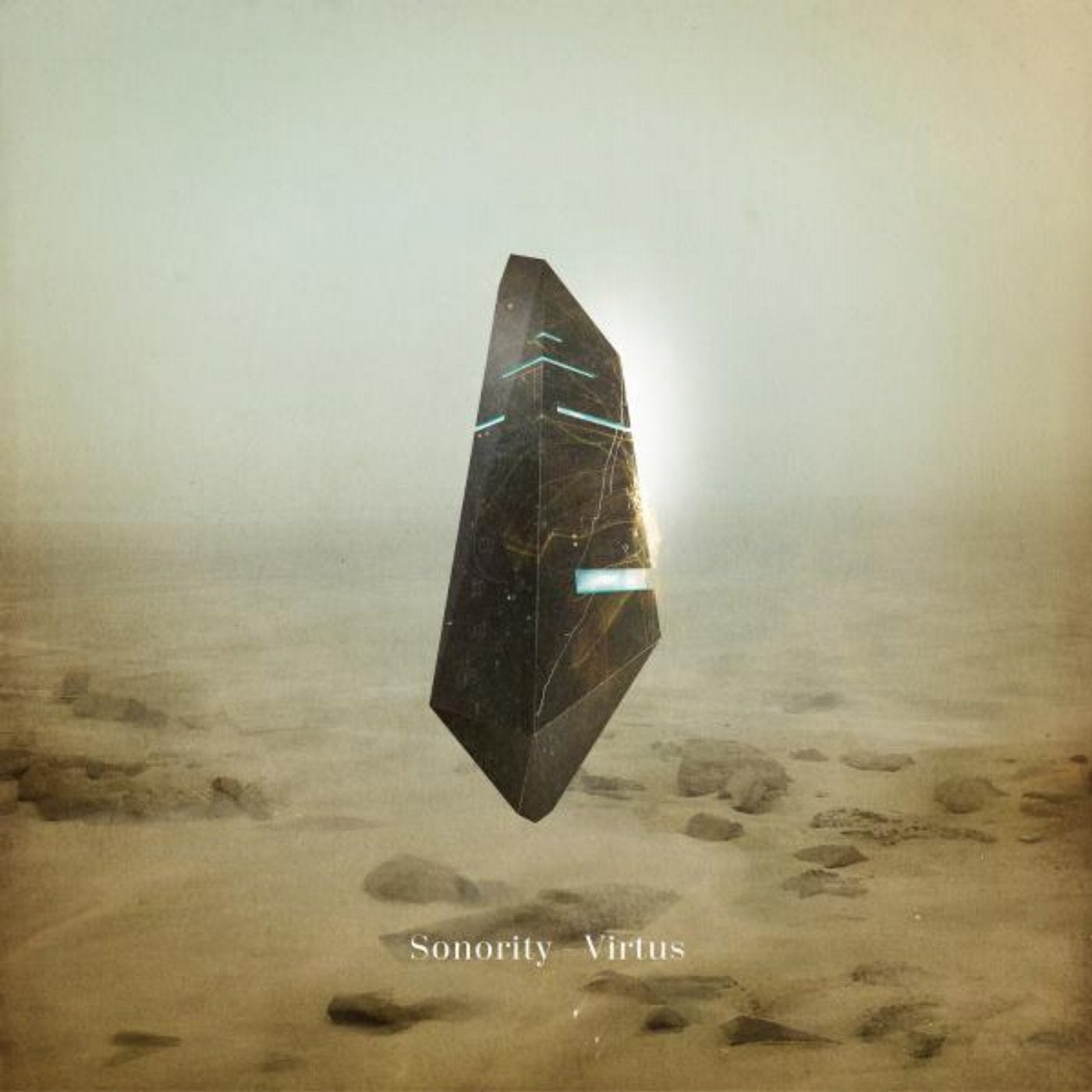 Sonority is the operational alias for the electronic music producer and live DJ Jan Hanak hailing from the Czech Republic. We are pleased to welcome Jan to Distinctive and have the pleasure of releasing his first track with us, "Virtus". It's a true Distinctive sound for this one. Expansive wide vision and widescreen appeal, real strings from the Prague Symphony Orchestra and a solid breakbeat core. Emotive chord changes and a middle 8 to die for.

The package comes with the added "Club Mix" which mixes things up to a dance floor quotient and layers on the house sheen. Remixes from the Dubai based "Glass Coffee" who head for the dance floor with his muscular groove and from Russian based Alex Dee Gladenko who keeps the orchestral shine but take the underbeat on chunkier dancefloor exertion. The package rounds off with a chance to hear the orchestra on solo with the chilled out Strings only "Orchestral Version".

Stay tuned for more from Sonority on Distinctive in the near future.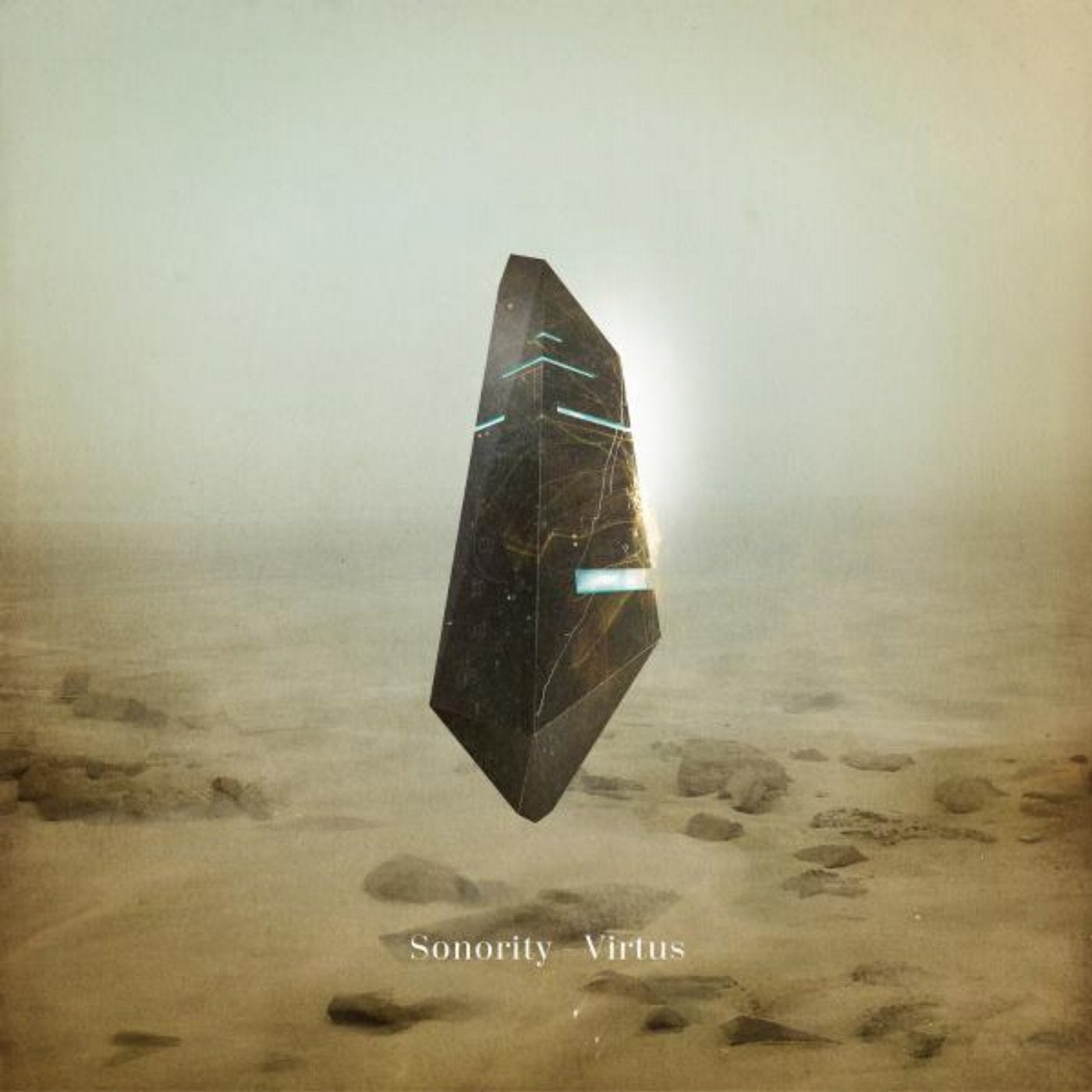 Release
Virtus