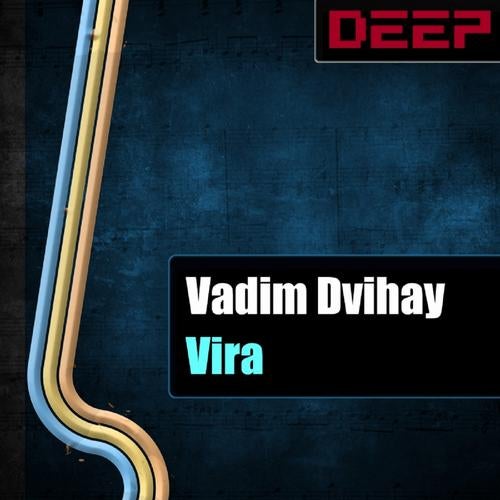 Release Date

2012-09-03

Label

D.MAX Deep

Catalog

DMAXD022
Vadim Dvihay is another young talented producer hailing from the ukraine to hit the world of trance here on our sublabel. Another debutrelease hits our releaseshedule. We are sure that you will shortly know why he deserved this release. Combinates the best from progressive and melodic trance to deliver his specific unique sound. Enjoy these fine release.




Original Mix - Deep and pumpin beats right from the start with this extra attitude of melodic madness. Going this way right through the track and leavin no doubt to hold this madness on the whole track. Surely something different from usual releases.

Ruben Pinho & Allan Mcluhan Transatlantic Mix - Some kind of minimal progressive straight pumpin work on this remix here. Following the line and leaving it for no second this track makes it's way still straight and forward.

Tommy Reid Remix - Straight from the start tommy delivers another clubby remix on our label. Going his own way to rework the origina with this nice flow and forward drivin sounds. Relaxing moment inside the break until you got the full madness again.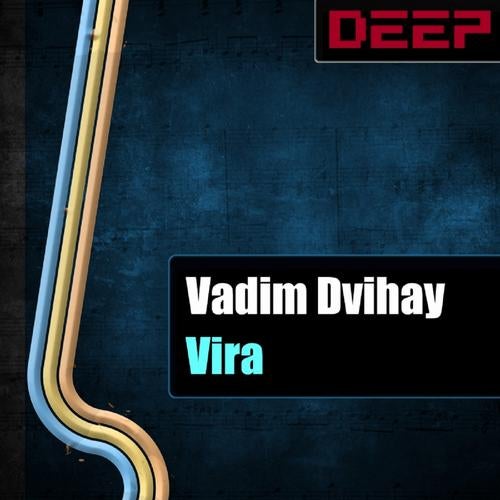 Release
Vira
Release Date

2012-09-03

Label

D.MAX Deep

Catalog

DMAXD022