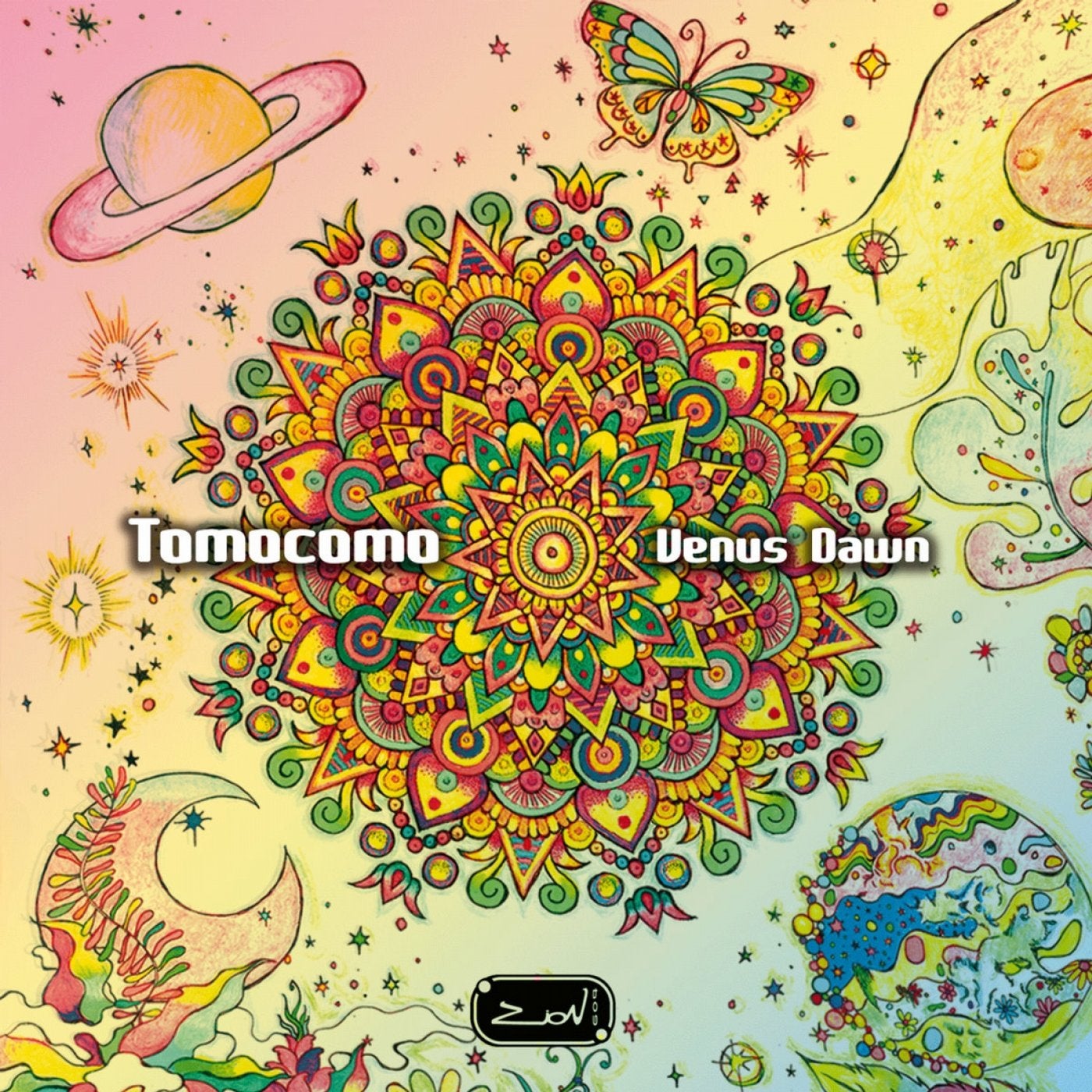 One of only a few Goa trance creator as female in the world, Japanese artist Tomocomo's First EP will be released from Israeli goa trance label Zion 604.

The title track "Venus Dawn" is her expression of shining Venus in before Dawn which sound mixed feminine touch and her strong mind from her deep inside.The 2nd track "Dive Into Paradise" was completed from the image of trip to the sky where stars are twinkling. "Cosmic Ocean" is aggressive acid sound style that takes you to the parallel world.

This ep is including both oldschool and new style 3 dreamy tracks with connecting to the universe. She has been creating her music by sensitive and powerful groove with love from her heart of hearts.

Come on in and feel Tomocomo's world..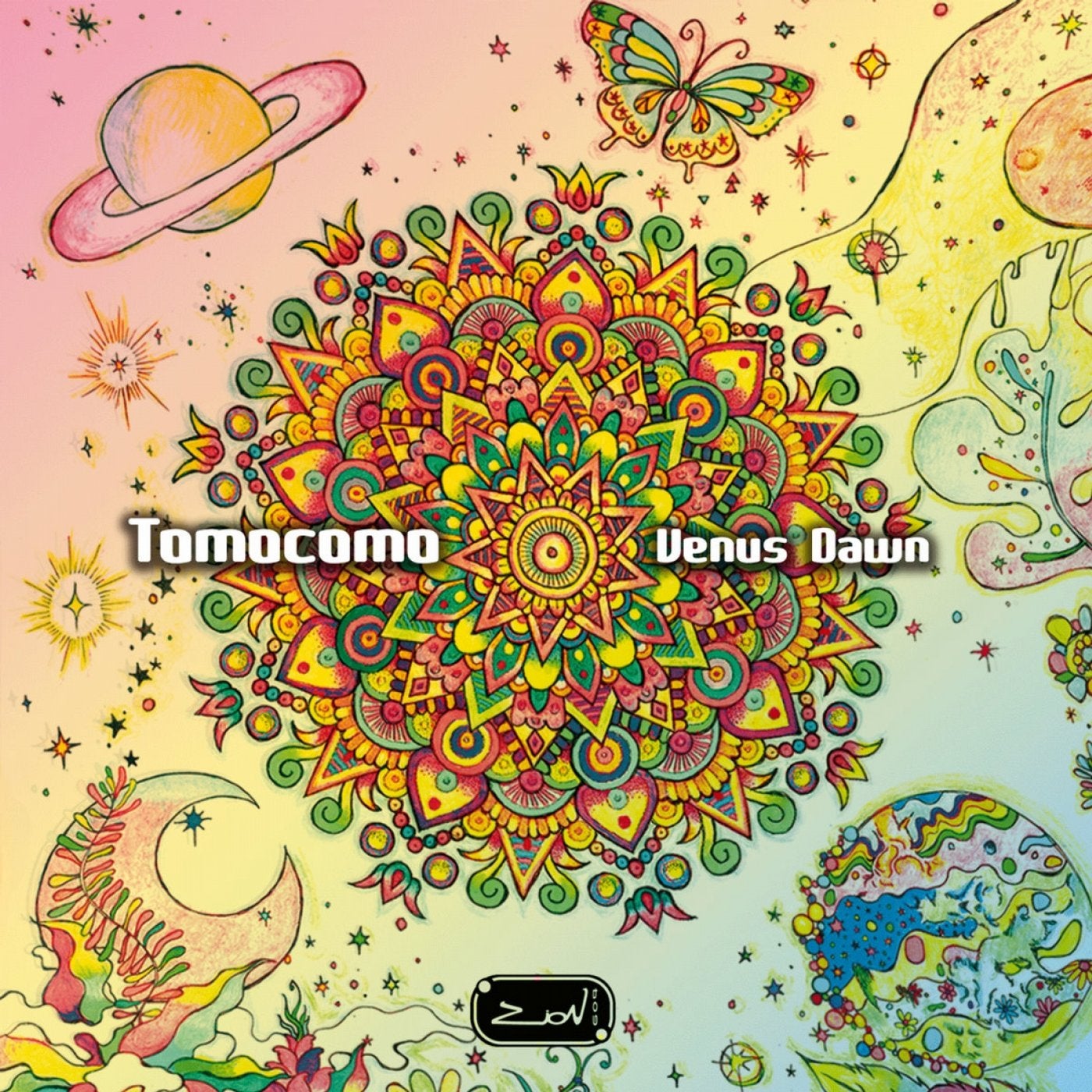 Release
Venus Dawn