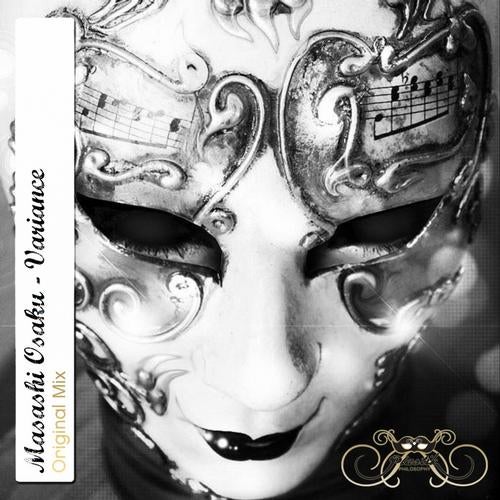 Artist:
Masashi Osaku - http://soundcloud.com/masashiosaku

Label:
Plastik Philosophy Ltd: http://plastikphilosophy.com

Worldwide Release Date: October 22nd 2012

Very Early Support from:
John Steel, Dave Crane, Chris Rawles, Steve Murrell

About Masashi Osaku:
Masashi Osaku is a DJ specializing in Electro/Progressive/Tech/Acid House and is a master of the decks delivering fabulous mixes with the highest level of quality and class. The list of gigs and events that Masashi has performed at just in the last few years seems endless:
Masashi has enjoyed residencies at The Grand Caf club, Japan and played alongside Laurent Garnier, Axwel, an invitation tour of Thailand in 2008, Bedtime Stories Switzerland in 2009, the Miami Music Conference in 2009 and 2010 alongside Christopher Lawrence, Austin Leeds, Chris Stock, Rick Charles and DJ Ilgin. His career has been catapulted since signing to Plastik Philosophy which launched at Pacha London featuring acts such as Cut La Roc, Afghan Headspin and TRAFIK (Global Underground), and toured across South Africa (MCQP, Cape Town), alongside Jim Rivers (GU).

About the release:
'Variance' is a big room progressive house track which has Masashi's almost trademark dark tinge added for extra intenseness. The rumbling baseline is catchy and also has an infectious loop which in turn builds into what can only be described as a high crescendo that will do damage on any dancefloor/tent/festival.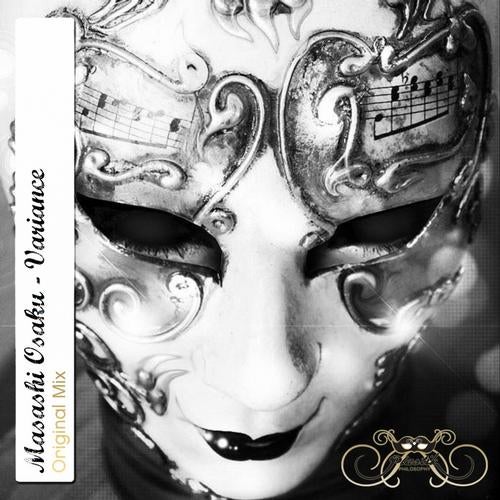 Release
Variance