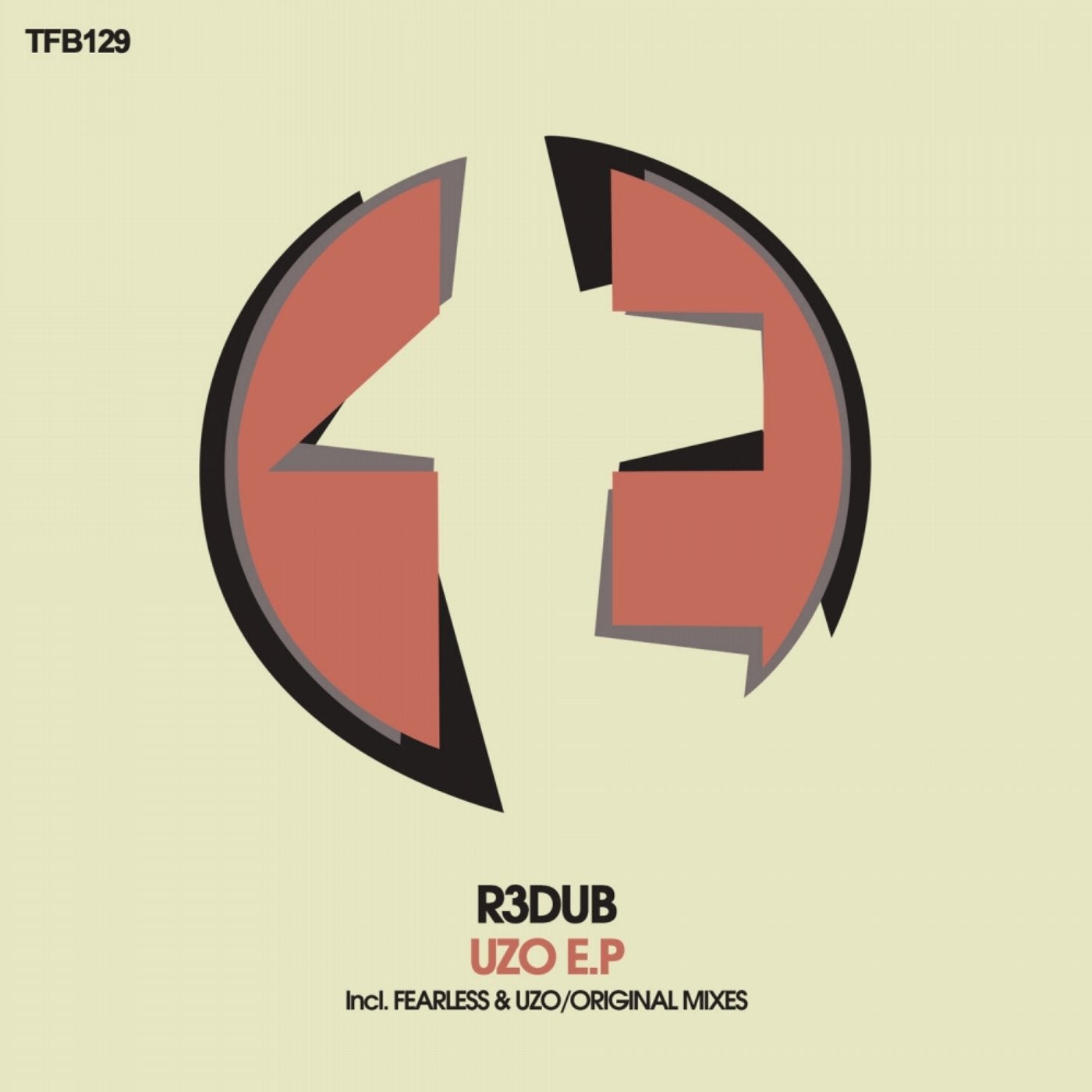 Release Date

2015-05-30

Label

TFB Records

Catalog

TFB129
TFB Records presents its release number 129, an EP which includes two original tracks signed by R3dub, 'Fearless' and 'UZO'. A deep look into this artist's style.

UZO is the track which gives the name to the EP. It is a pretty awesome track with a stunning baseline, full of powerful changes. An amazing progression will lead us through the intro, showing us only a little of the melody, being focused on the kick & bass. The breakdown comes and, suddenly, everything stops and a deep atmosphere, slightly supported by the sub-bass, will take place. The rise of the melody is huge and, when the song goes wild, the mix of the full melody and baseline achieves an unbelievable clubby sound. This is a vast quality song and a monster for dancefloors. Sublime work by R3dub.

The second original of this EP is Fearless, which introduces itself with a decent amount of power within its bass; we face indeed, a gorgeous uplifting song. R3dub has bet for the best clubby sound on this EP, what is again shown on this track, with a brilliant progression, the perfect intro and little winks of magical sounds to create this so special uplifting taste. A short break will help on keeping the tension alive and also on adding some more beauty to the mix. The uplift of the melody is the big point of the song, which leads us into the climax with a marvelous feeling surrounding our mind. This is the perfect song to loose mind or to kick the dancefloor because it has been so amazingly produced. It is your choice what to do with this 100%% uplifting jewel.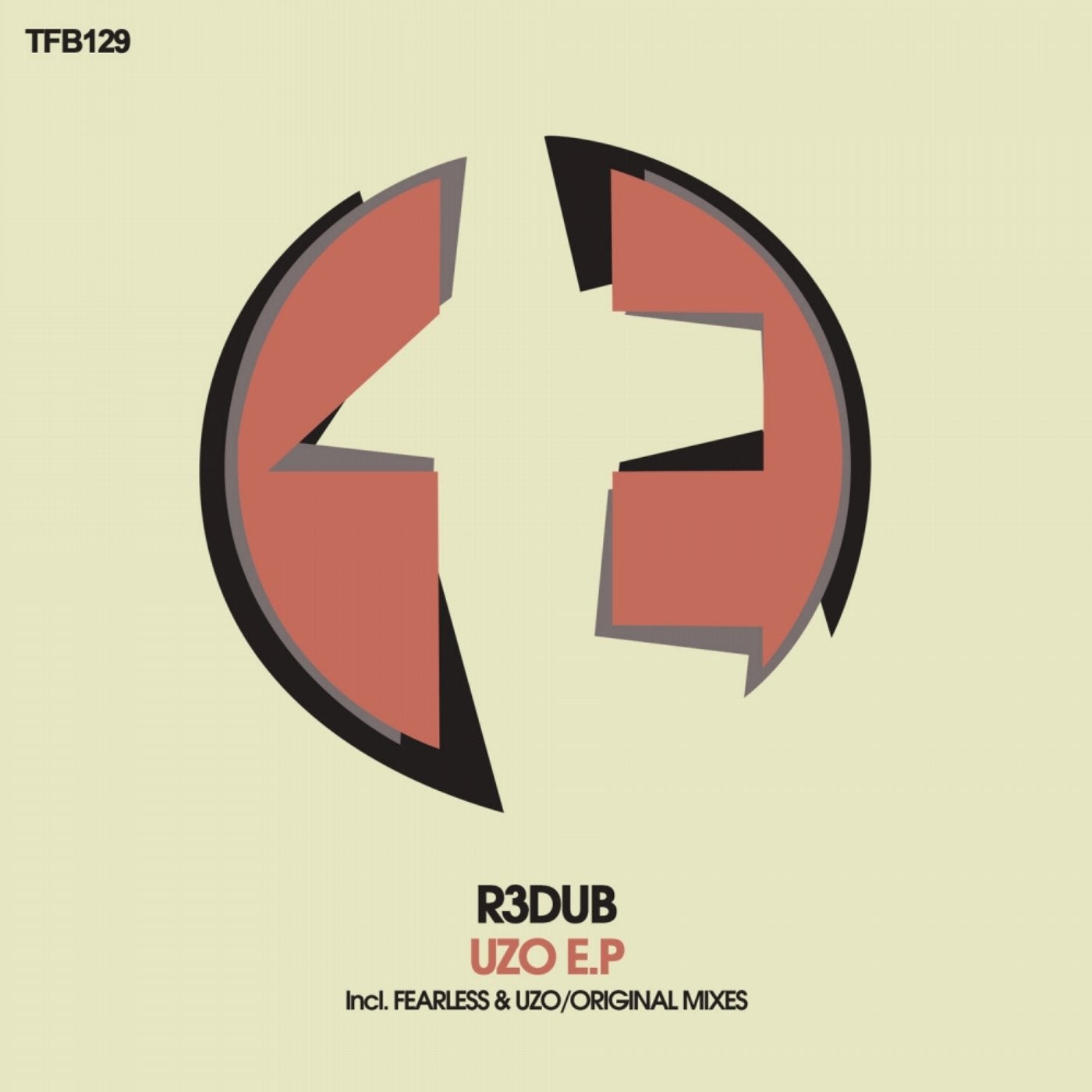 Release
UZO E.P
Release Date

2015-05-30

Label

TFB Records

Catalog

TFB129