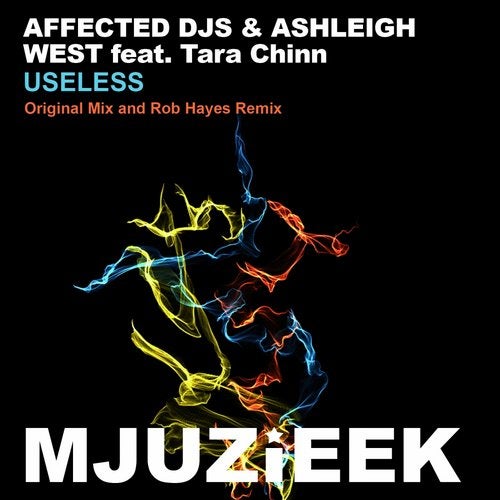 Taking on a huge house classic like Kym Mazelle's track "Useless", originally written by the legend that is Marshall Jefferson, is a huge task, and what Affected DJs & Ashleigh West have done eith this, is absolutely HUGE!

They brought in singer Tara Chinn who's done an equally big job, that would make Kym herself proud we think, and added a totally new direction to the track, giving it a new life!

There will be a great Dub Mix by the boys too on the second release package of this, but for now we have added another slammin mix of thsi track by Rob HAyes to this first package! And YES! This is slammin' too! Rob pitches down the vocals, adding some extra flava on teh groove and instrumentation, making it more accesable for further floors.

All in all, ths is a massive track and package and should shoot all peeps involved straight up the charts and in lots of people's books!

ENJOY THIS TRIP!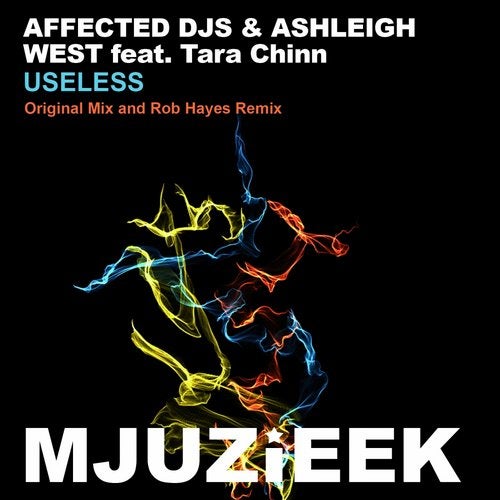 Release
Useless