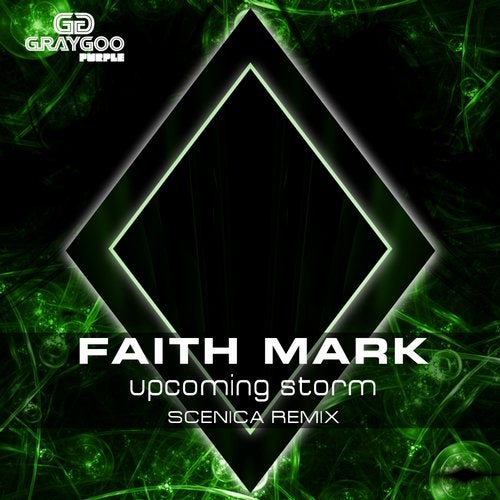 The Italian producer Scenica makes his debut on GrayGoo Purple signing an uplifting Remix of great quality!
The aggressive and fast drop is rich in arpeggios which expand the pads and the plucked sounds through a game of filters until the central part where the track definitely opens itself with a lively and melodic synth.
Welcome in GrayGoo Scenica!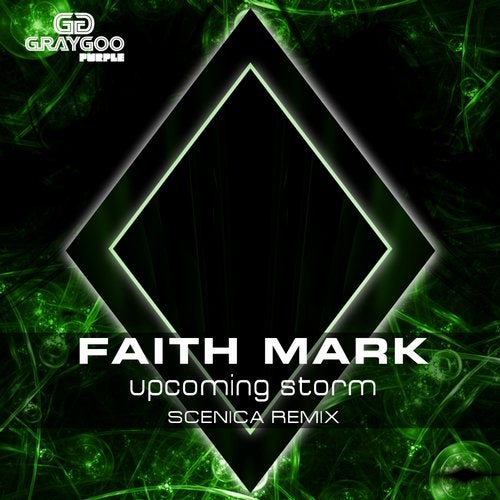 Release
Upcoming Storm (Scenica Remix)