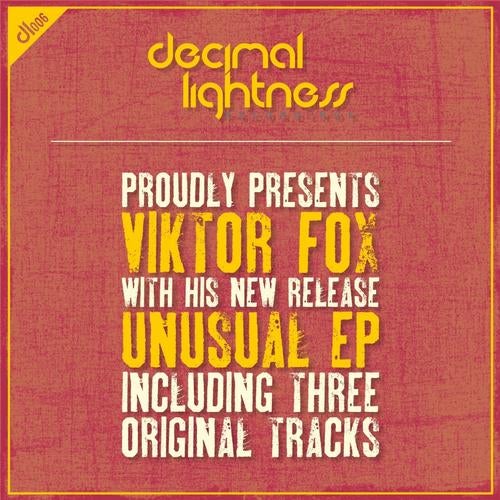 Fresh out of the Decimal Lightness Recordins headquarters in Riga, it's time we announce our sixth release, produced by our very own Viktor Fox.

The Unusual EP contains three slightly different views on the progressive/trance music of today and perfectly showcases Viktor's own distinct style and sound. From the playful melodies of ?The Island? to the groove driven beats of ?Wicked!?, this EP is set to explode!

Release date is set for the begining of October, so keep your eyes wide open for this one!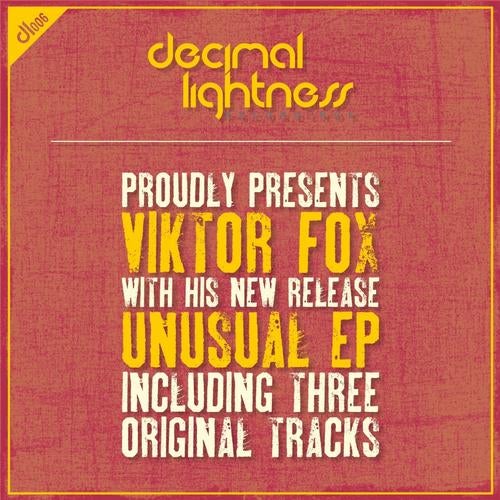 Release
Unusual EP (Original Mix)