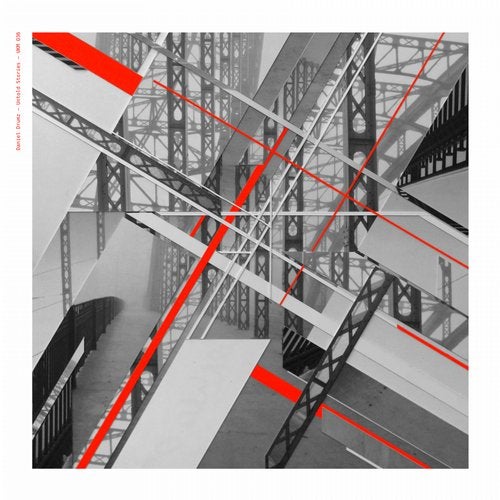 Fifteen years in the game, countless shows in hundreds of clubs, a massive vinyl collection, numerous musical guest appearances, a handful of cult mixtapes, and two EPs - it is all quite an achievement for an artist who is only just releasing his debut album.

The man in question is Daniel Drumz, an artist who has spent his career dissecting the sound of hip-hop, jazz, disco, UK garage, broken beat, house, and techno, building sets and producing tracks that furiously steer clear of being pigeonholed into a single sound.



Untold Stories [UKM 036] will arrive as a double vinyl, with visual design by Animisiewasz Startt and featuring the cover artwork of street artist Nawer. The album has combined Daniels diverse inspirations, his vast experience, and his unique familiarity with the club scene, resulting in an strikingly mature release. It is an album that will pique the interest of both hardened clubbers and those simply looking for a compelling listen.



It was a long journey. In the meantime, many things have been omitted or unspoken, and in this album I have tried to tell some of these untold stories from my own perspective.



As is befitting for a fully-fledged LP debut, the album has no featured guest artists. What can be heard is an amalgam of analog synthesizers and vinyl samples. The uniquely warm sound of Untold Stories can also be credited to Mikolaj Noon Bugajak, who was responsible for the fully analog mastering of the album. Even the vinyl was pressed at 45 RPM ensuring the highest quality of sound.



As usual, the album will be sold as a limited edition release with special attention paid towards the visual side of the project. This will be the 26th vinyl release from Polands home to analog electronic music - U Know Me Records.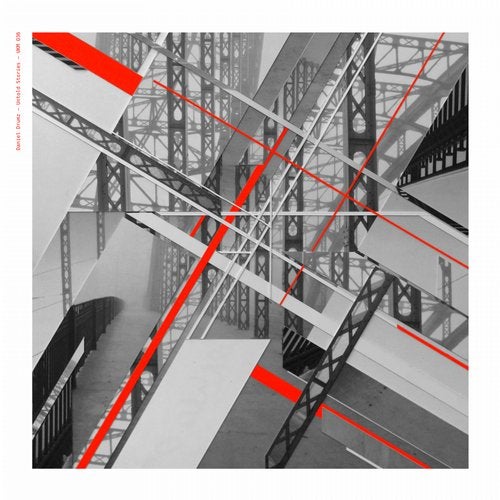 Release
Untold Stories