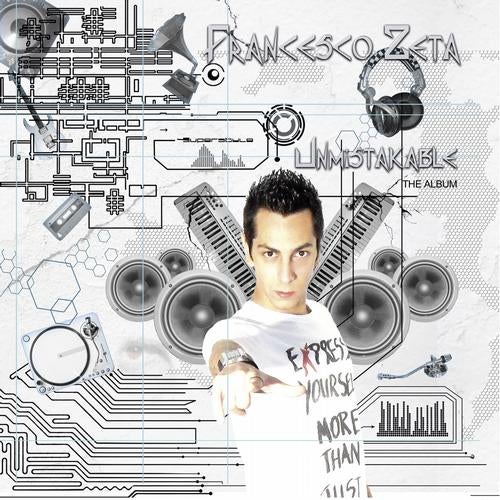 The unmistakable beats will bang out of your speakers!
The quality of this album will exceed your expectations so far, all tracks have a specific style and that is exactly why it\'s interesting to listen to each track after another. The album has some nice energetic build-ups, some really cool euphoric melodies and some other rawstyle ingredients that make the album a complete product.
If you\'re a hardstyle-lover, this album is definitely one to buy! You wont be disappointed!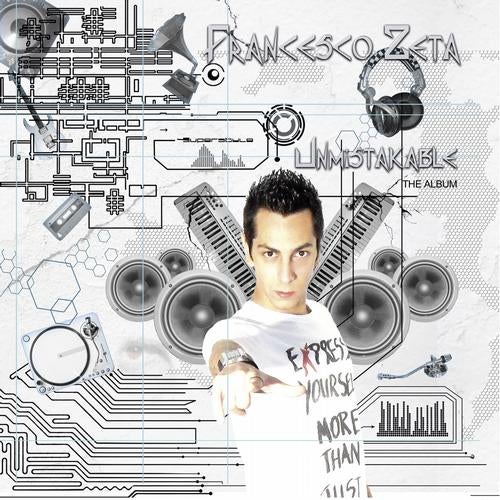 Release
Unmistakable (The Album)