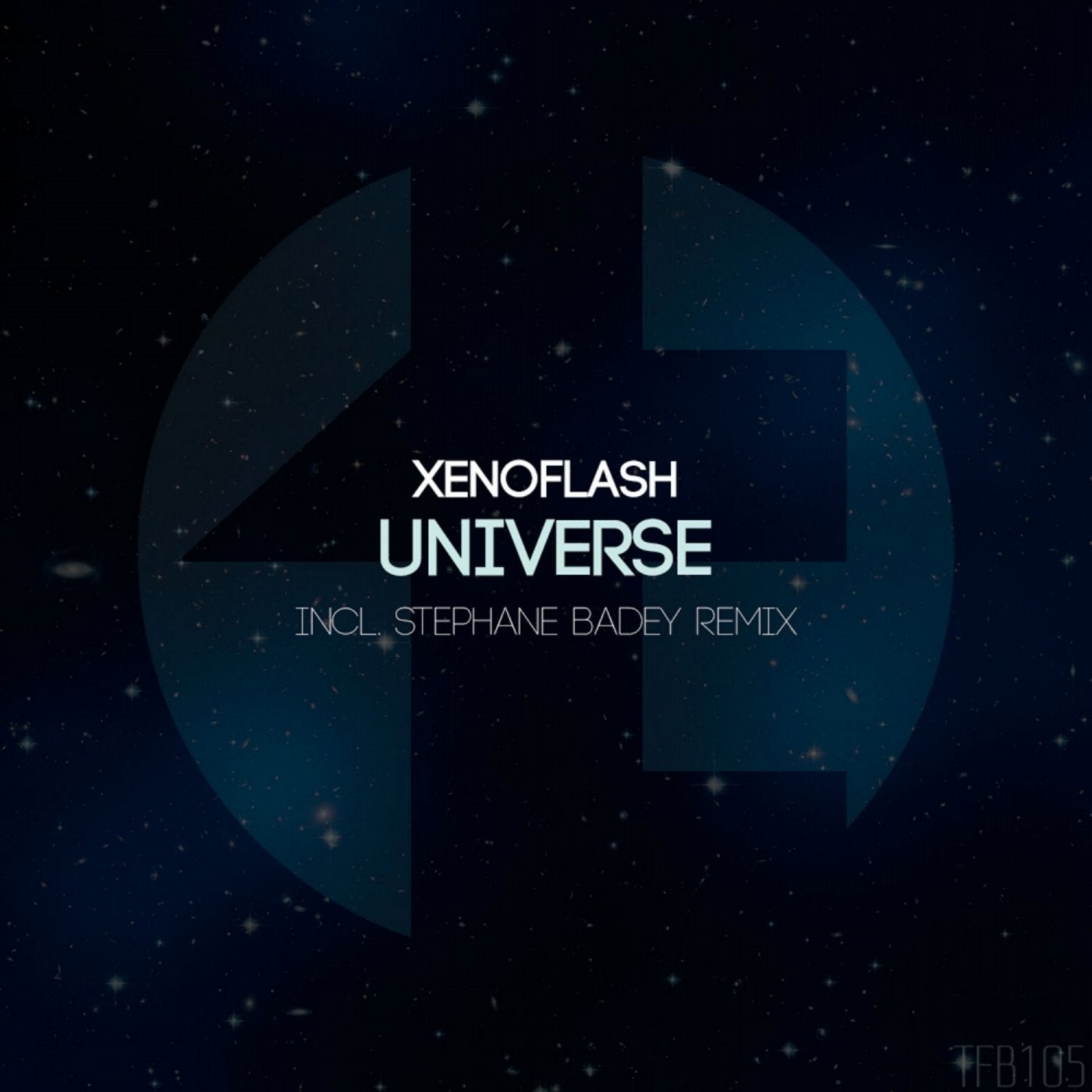 Release Date

2014-12-19

Label

TFB Records

Catalog

TFB105
TFB Records proudly presents its 105th release, a track produced by Xenoflash called 'Universe'; including original mix and a great remix by Stephane Badey

The original mix is a well produced uplifting song, with an excellent atmosphere and a stunning baseline. As we usually find on Xenoflash's productions, the track is focused on the the story telling of the melody, with an incredible progression and a marvelous dark atmosphere. The most remarkable point is when the breakdown appears, showing the purity of the sounds that merge on it. The emotional level and the epic taste of the melody is overwhelming. The uplift is where the impressive tension is presented and after it the real power is released. Wonderful uplifting track by Xenoflash who is always surprising us with his awesome productions of an untold quality.

On the remix by Stephane Badey the baseline turns into a more tech style, highly focusing on the bass and all the elements which help on making an extraordinary progression. The character of the song is even darker than it is on the original, and this is mostly noticed on the breakdown, where a subtle melody will be surrounded by an astonishing atmosphere with a huge amount of quality details. What Stephane Badey has left apart is the epic taste of the original to focus on the energy of the baseline in order to achieve an amazing clubby song with the power of turning upside down the whole dancefloor. No doubt this will be a song that will be heard in most of the main festivals and clubs. Great job by Stephane.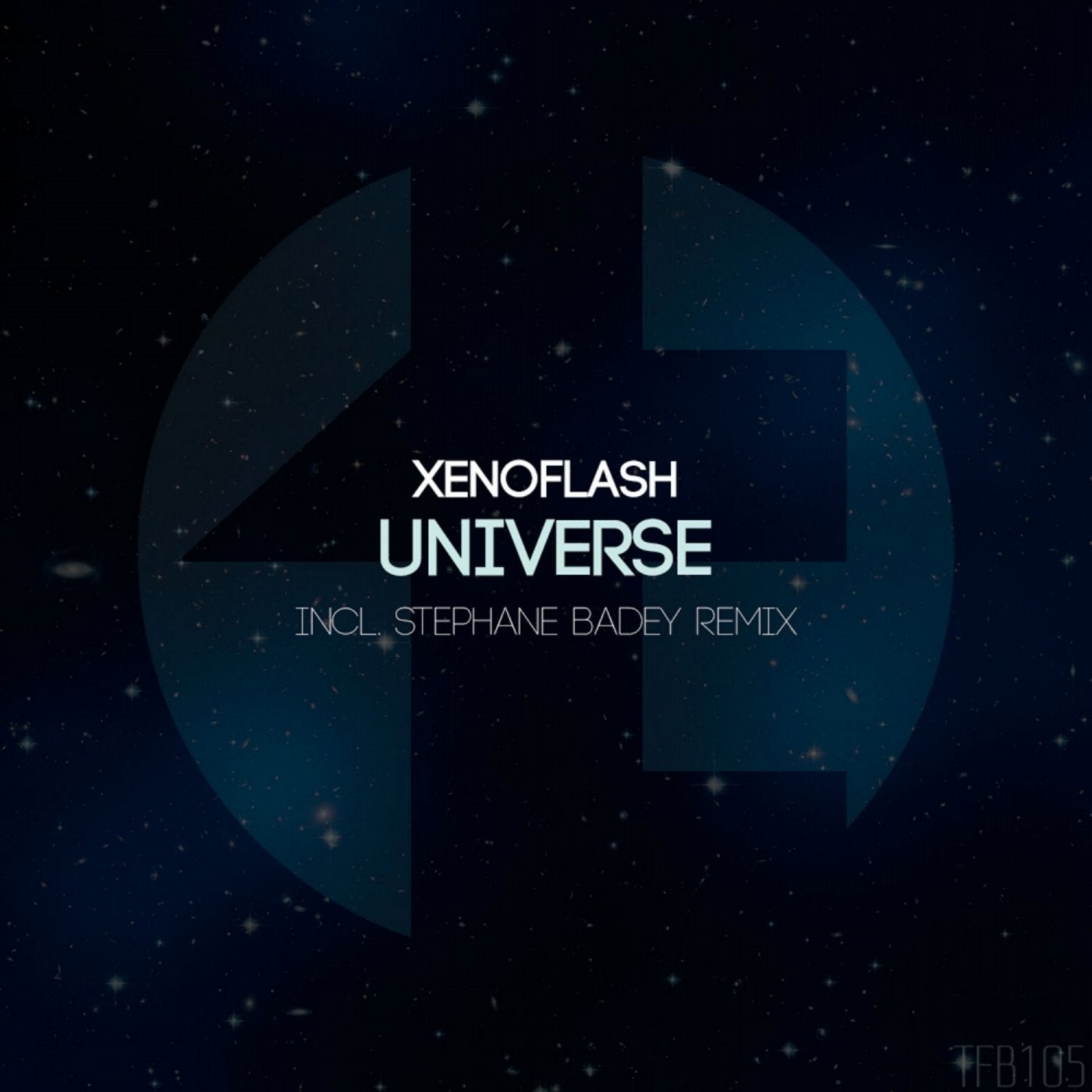 Release
Universe
Release Date

2014-12-19

Label

TFB Records

Catalog

TFB105