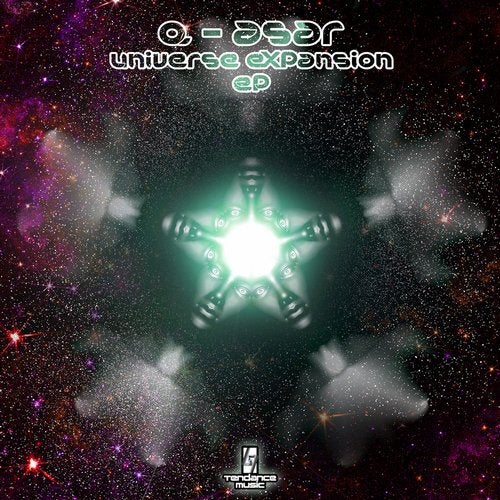 What happens when you fall asleep ?
Traveling through phases you discover.
By waking up you forget the steps but the feeling stays.
The feeling that you dream awake.
With each day we expand our knowledge,
building wisdom, counting days of our existence.
That process lasts forever.
Look at the sky. Expand your own universe.

- Name and second name of all composer (s)
Cristian Antonio Campomanes Cisternas.
-Credits
Mastered with love by Colin Bennun.
Cover Art done by Nikola Novakovic.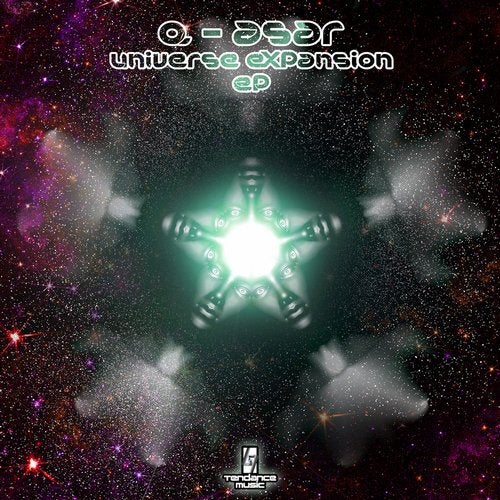 Release
Universe Expansion EP