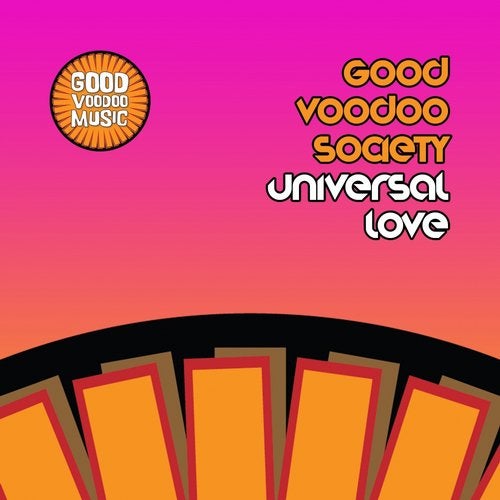 Its already been a great year for The Good Voodoo Society, with tracks being featured in the Traxsource Soulful House charts and the Nu Disco charts. So three and a half years after their first release its time for the The Good Voodoo Society Album called Universal Love featuring Soulful House and Disco beats, glorious Latin saxaphones, vocals from Frank H Carter III, Bre Musiq, KJ Gomez, the Choir of Universal Funk and many more.

Enjoy.

Early support from
Michael Fossati, Ray Coclough, Benoit Carretier, Jon Sweetname, Karl Frampton (Seamless Recordings / Sidetrak Records) , Christian Hurley (Chicago House FM), Dustin Kinney (5 Magazine), Ian Carey, Chilli Davis, Rob Warner, DJ Nova, Gene Farris, This is why we dance, Deep Active Sound (UM Records/Large Music), Matt Prehn, Joey Silvero (Distant People), Severino Panzetta, DJ Elroy, Chris Udoh, Benji Candelario, Marky (Soul Heaven) and many more.

DJ Comments:

Chris Udoh - Wow great stuff !!! 10/10

Deep Active Sound - great package. 10/10

Joey Silvero (Distant People) - Good Voodoo Society - Feel The Force With The Funk (Good Voodoo Society Super Disco Vocal Mix) super cool drums and fx in this mix, great tracks overall this one is doing it for me, fresh funk 8/10

Kreesen Reddy - Awesome Album!!!! 9/10

Pablo Varela - Really feeling this funky grooves! 8/10

Camouflage Desai (Chicago House FM) - Great Variety and rocking tracks love it! 8/10

Benji Candelario - good tunes

Marky (Soul Heaven) - LOVING THIS 8/10

Louis Hughes (Chicago House FM) - Great release with the funk!

Matt Prehn - The Real Thing doing it for me.

Gene Farris - good stuff!!! 8/10

DJ Yiannis Nova - 'Crazy'' percussive Afro Latin cocktail of magic raw sounds far away from any of the trends of the day/today. You have to LIKE! Fave tune, Survive on its Good Voodoo Society Premier Dub, it reminds early 80's French funk goodies!!!

Rob Warner - Some really cool grooves in this album.

Chili Davis - Funky shit!

Ian Carey - cool one, thx 8/10

Dustin Kinney - Give it up for me

Christian Hurley - Great summer mixes here 8/10

Ray Colclough - some top shelf tunes here.. Thank you 9/10

Benoit Carretier - cool tracks

Karl Frampton - Satisfy sounds great !!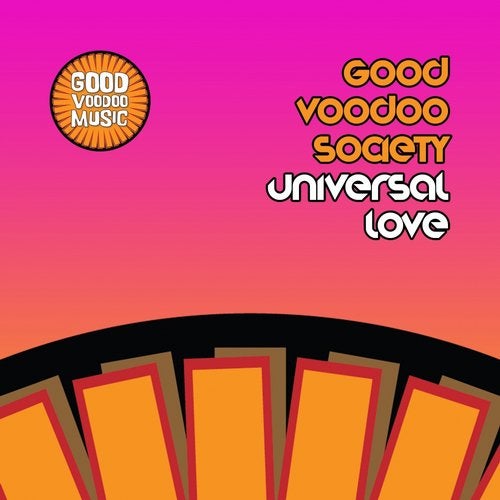 Release
Universal Love