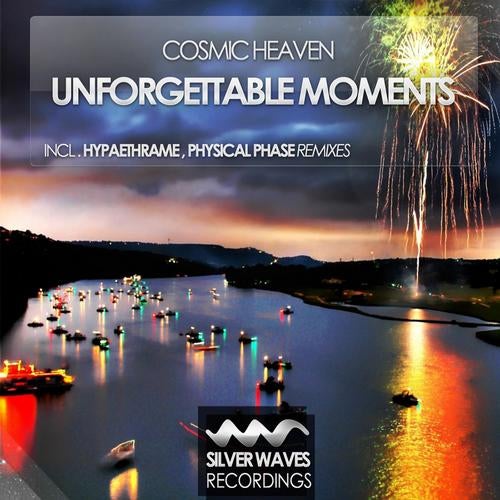 The polish Trance wizard Cosmic Heaven is on duty again at the Silver Waves' camp with shades of a classic Trance sound under the name of 'Unforgettable Moments'. The follow up of the magnificent 'Endless Rain' comes with a more euphoric vibe and a top notch solid bassline that provides the tracks with an extra launch power at it's early stages to prepare the listeners for an intense breakdown that characterizes Cosmic Heaven's touch when it comes to the classic sound.

Hypaethrame's Remix is simply an uplifting powerhouse. From a man that knows how to keep the Trance flame perfectly lit with an edgier sound remake allover the track, our new comer boosted a drench of energy into the bassline and turned it into a twisted acid monster without ignoring the euphoric workout that he slammed into the breakdown and the exciting build-up to control the club anarchy and deliver a massive back up for cosmic heaven's gem.

Physical Phase's Remix on the other hand showcases the massive abilities of our guy when it comes to injecting a techy soul into the track. Our remixer, played on a completely different arrangement from the pounding kick-drum and the rumbling basslines to the classic melodic power to deliver a tech fused closure for the latest monstrous pack on our schedule.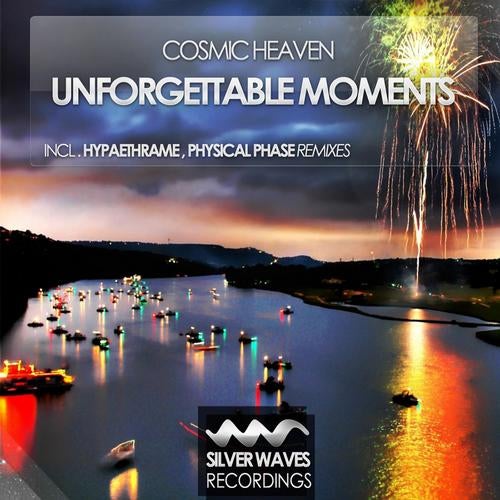 Release
Unforgettable Moments