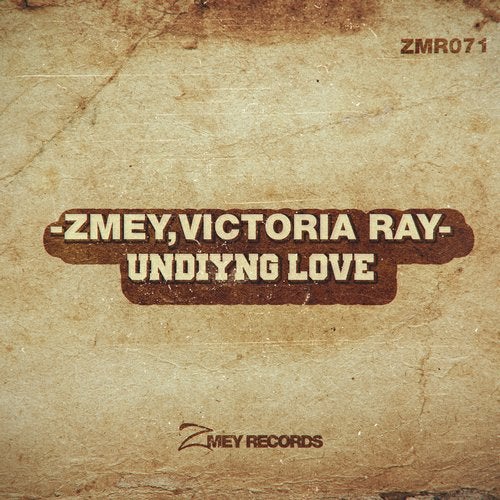 Returning after a brief hiatus, label head, Zmey, returns to the label to for its 71st release where he is joined by fellow Russian, Victoria Ray, to declare "Undying Love".

A prolific producer with several hundred production credits to his name, allied to some of the finest modern imprints, Zmey is no stranger to the limelight. Plusquam, Black Hole and System Recordings all bear the Russian's hallmark sound as his distinctive take on house, in its many guises, delivers continued success.

Joined by singer, Victoria Ray, the Russian's vocal contributions to a raft of original productions have earned her a considerable reputation for hard work and no considerable talent. With a simple motto from which to address her passion, Victoria is a vocalist "who treats human hearts with a bright energy". Renowned for her ability to work in a variety of fields from ambient and electronica to progressive house and trance, Victoria's collaborative work has seen her music signed to Armada, Silk Digital and ReState Records with blue chip support from Rube den Ronde, Matt Darey, and Richard Durand among the many admirers.

Now joining forces with Zmey, "Undying Love" is a tech house tour de force. Redolent in huge bass groove and chunky rhythmic patterns, a firm foundation is laid upon which Victoria Ray's vocals are overlaid with care and precision Sultry cuts are combined with loquacious, whispered phrases to create an extra dimension to an already impressive work.

Also included is a delicious dub version that focuses on the beats and bass combination while retaining the subtle sung vocal component of the Victoria Ray's vocals with sensitivity and subtlety.

As Zmey and Victoria Ray work closely together, their "Undying Love" is a thing of beauty.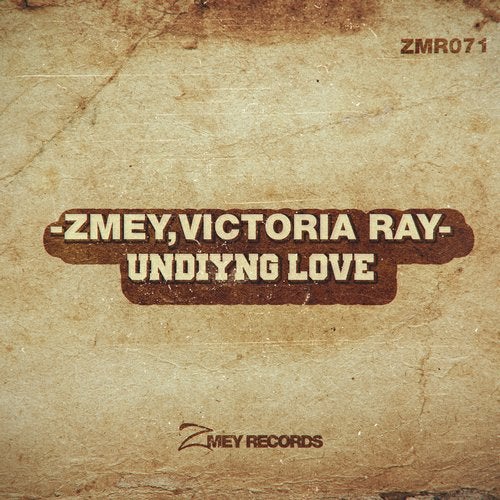 Release
Undying Love