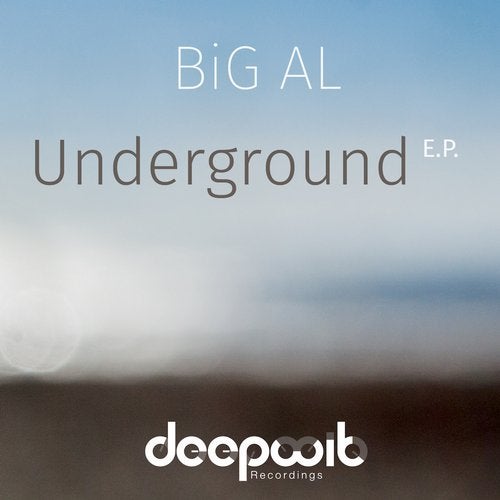 Ready Mix Records head honcho, BiG Al, comes back to DeepWit Recordings offering up another brilliant release, welcoming us back into warm temperatures here in the Northern Hemisphere.
He gives us a lesson in pure, clean and simple deep house, infused with brushes of indie dance to keep it interesting.
"Underground" comes in two versions, the "Original" and the "Instrumental Mix" which are both groovy, powerful and straight to the point tunes with smooth breaks and the "Original" featuring a sweet and alluring female vocal.
The last track, "I'm Losing You" comes in a different flavour. An enchanting melody and unique vocals take you to another place where indie dance and house meet together under BiG AL's sound signature, helping to shape this into another outstanding EP from the artist.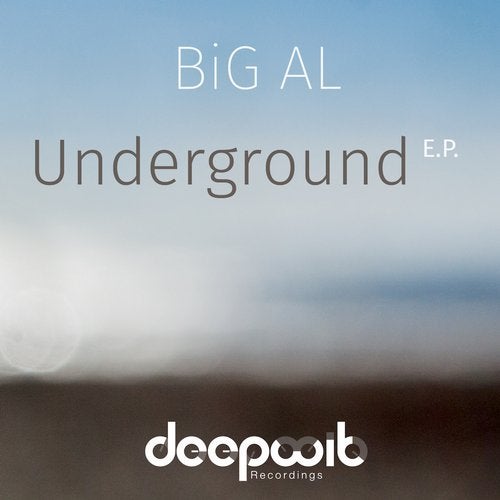 Release
Underground