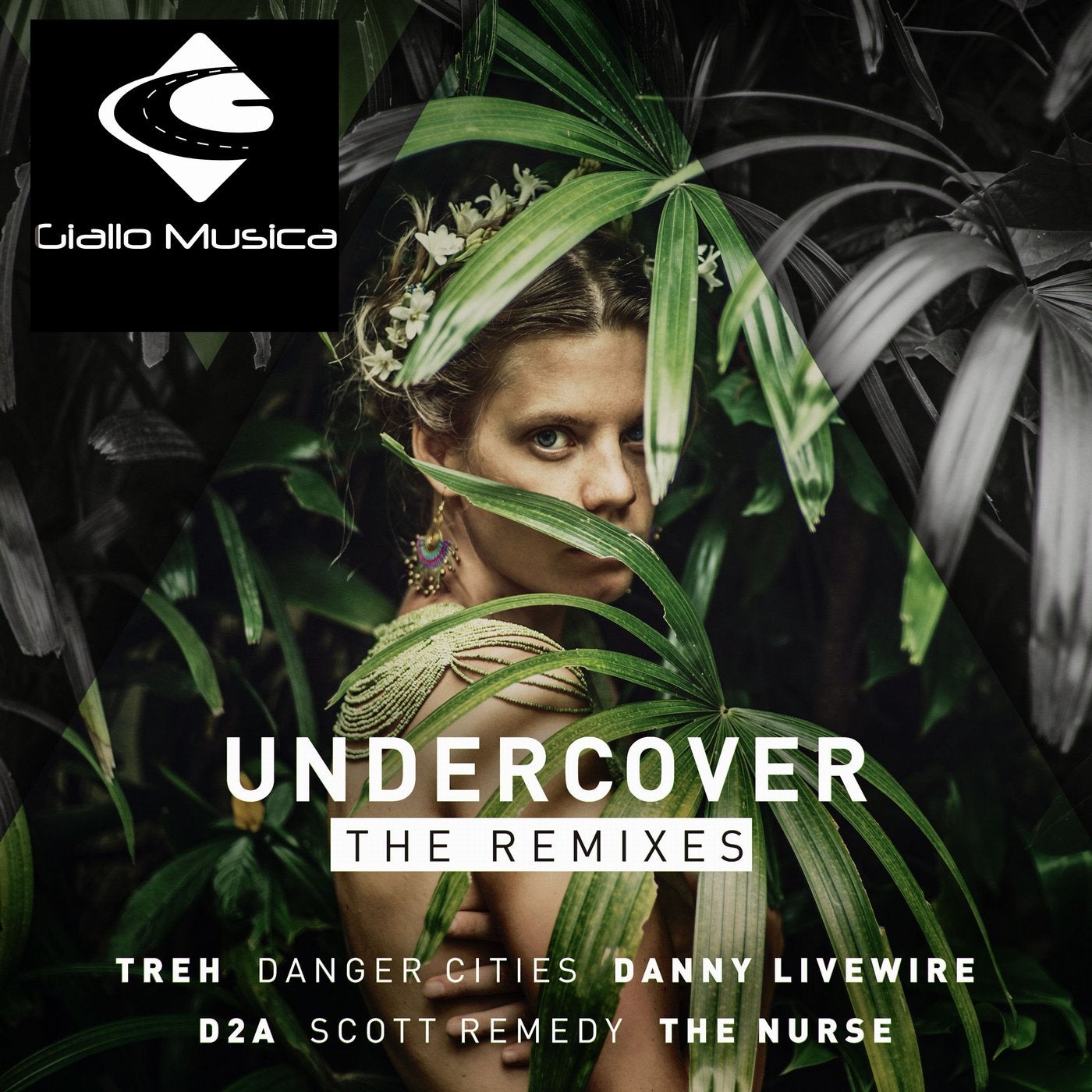 Undercover by The Nurse with remixes by:
D2A, Danny Livewire, Danger Cities, Scott Remedy and TREH

BIO FOR: D2A
Previously working under the moniker Hannibelectro, D2A, aka Brian Rosin, has been writing, performing, and producing in the music industry for more than 15 years. As an artist he has performed over 3,500 shows all over the United States. He was one of the original DJs on www.myhouseyourhouse.net for its first three and a half years of broadcast. D2A has worked with major labels such as Sony ATV and Universal Republic, as well as independent electronic labels like Phunk Junk Records and NOSALADRECORDS on both the live and production sides of the electronic industry. Under the name Hannibelectro, he held a residency at the infamous Zentra nightclub opening for Green Velvet, Mark Farina, Derrick Carter and more. D2A has also opened for fun. at the House of Blues Chicago, AFI at Summerfest Milwaukee, Lazy Rich at Bass City Oasis, Michigan and Semi-Precious Weapons at PornNChicken at the Evil Olive, Chicago. His first two releases on Phunk Junk Records hit the charts within their first days of release. The Vacant EP, co written and co produced with fellow Chicago DJ/Producer: De LaRosa hit #4 on the Progressive House Top 100 Releases Chart on Beatport, and #15 on the Tech House Top 100 Releases in February 2015.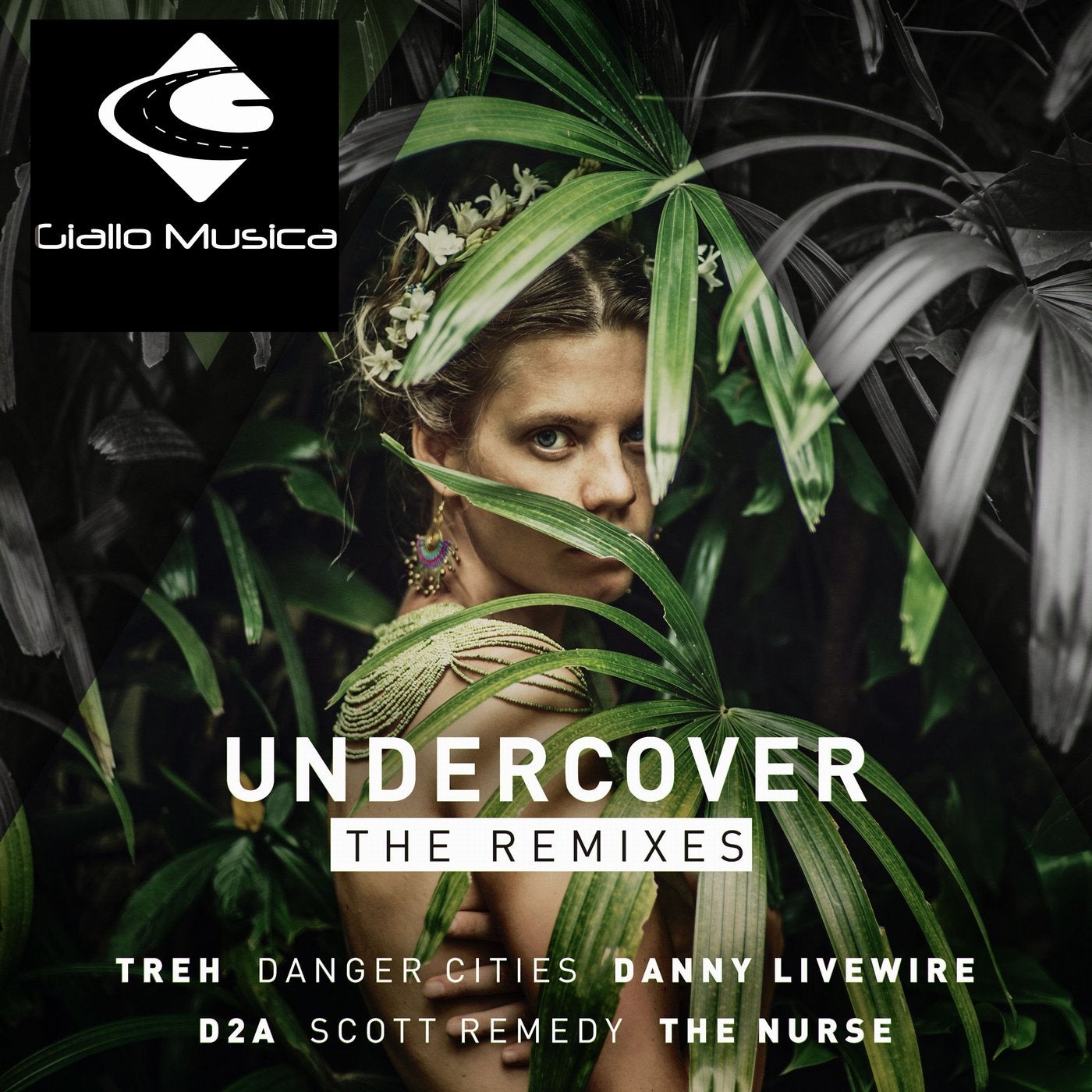 Release
Undercover: The Remixes