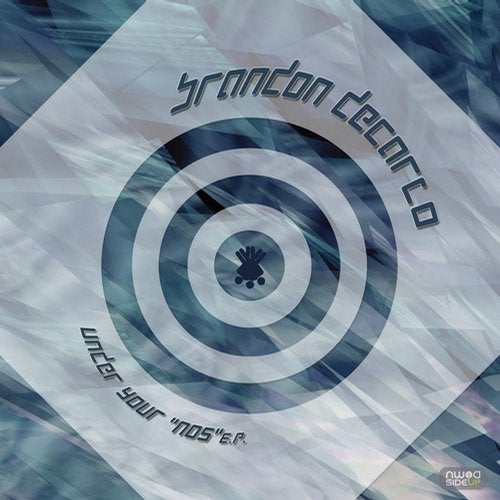 Known throughout the world for his uncomprimising approach and beating to his own drum, Brandon returns to his tribal roots with his latest effort entitled "Under Your 'Nos' ". The title track features a percussive onslaught supported by a deep funky bassline, and overlayed with stabbing synthwork which will surely take a dancefloor up several notches to a fever pitch. "Rub The Wrong" is a mix friendly work that also features an energetic tribal groove with dark synth stikes and altered vocal hits that have the ability to take things even further. And finally "The Devil You Don't" is a another dj tool-type piece that again takes a tribalistic approach and has an afterhours vibe that will surely keep unsuspecting revelers on the dancefloor.

3 powerful tribal tech house tracks that will (again) leave a strong impression on those who find it very difficult to escape the dancefloor for at least another 20+ minutes of their lives..

Written produced and arranged by Brandon DeCarlo (C) 2014 All rights reserved.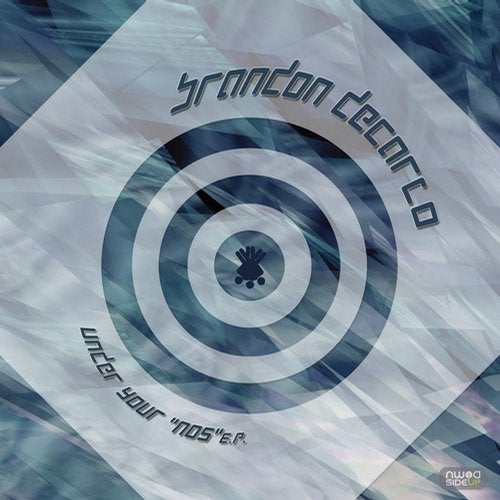 Release
Under Your "Nos" EP