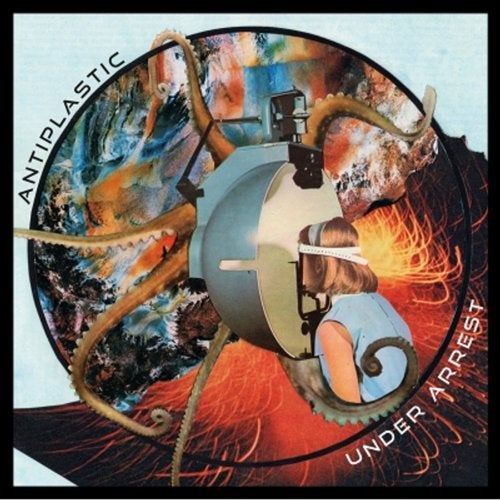 Release Date

2016-11-11

Label

Elastica

Catalog

ELA095
Back to the explosive Antiplastic sound, a mixtape of different fields, they open to the new contamination. We return to the origins of dub and reggae and drum'n'bass tips. The trap and hip hop blend perfectly with the skank, all revisited with a special crossover, key feature of Antipiplastic sound. Many guests on the disc, Dub fx lends his voice to "let me know", Ganji Killa duets with Rayna in Blood for riches (Explicit) and then again Ackeejuice rockets and Blist contaminate the new Antiplastic sound.
The title "Under arrest". explicit mention of our current position. Under arrest, we do not realize it, subtly we are imprisoned in a mental cage that oppresses the mind, keeps us under control, with the technology, cell phones, television, the media, the newspapers, all well organized to filtrarci information and keep us in the emotions. All powered from above, or from ourselves that we decide to stay in this mental cage.
The medicine is to free within ourselves, in silence we can open these bars, to free the mind, to free our spirit, let go of the material and ideas that we have quietly entered into our unconscious, and fantastically soar in the air, free from cages and constraints. We create, we who deceive ourselves, we who we are liberated.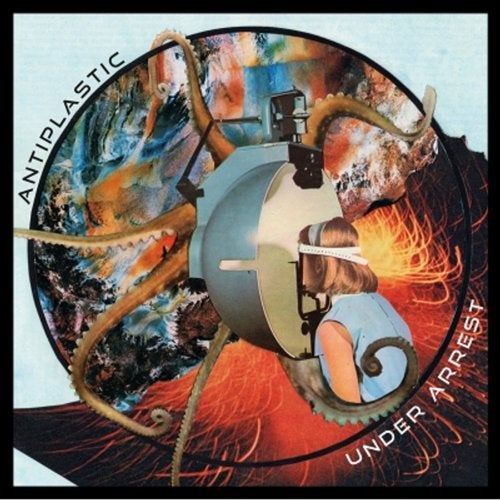 Release
UNDER ARREST
Release Date

2016-11-11

Label

Elastica

Catalog

ELA095