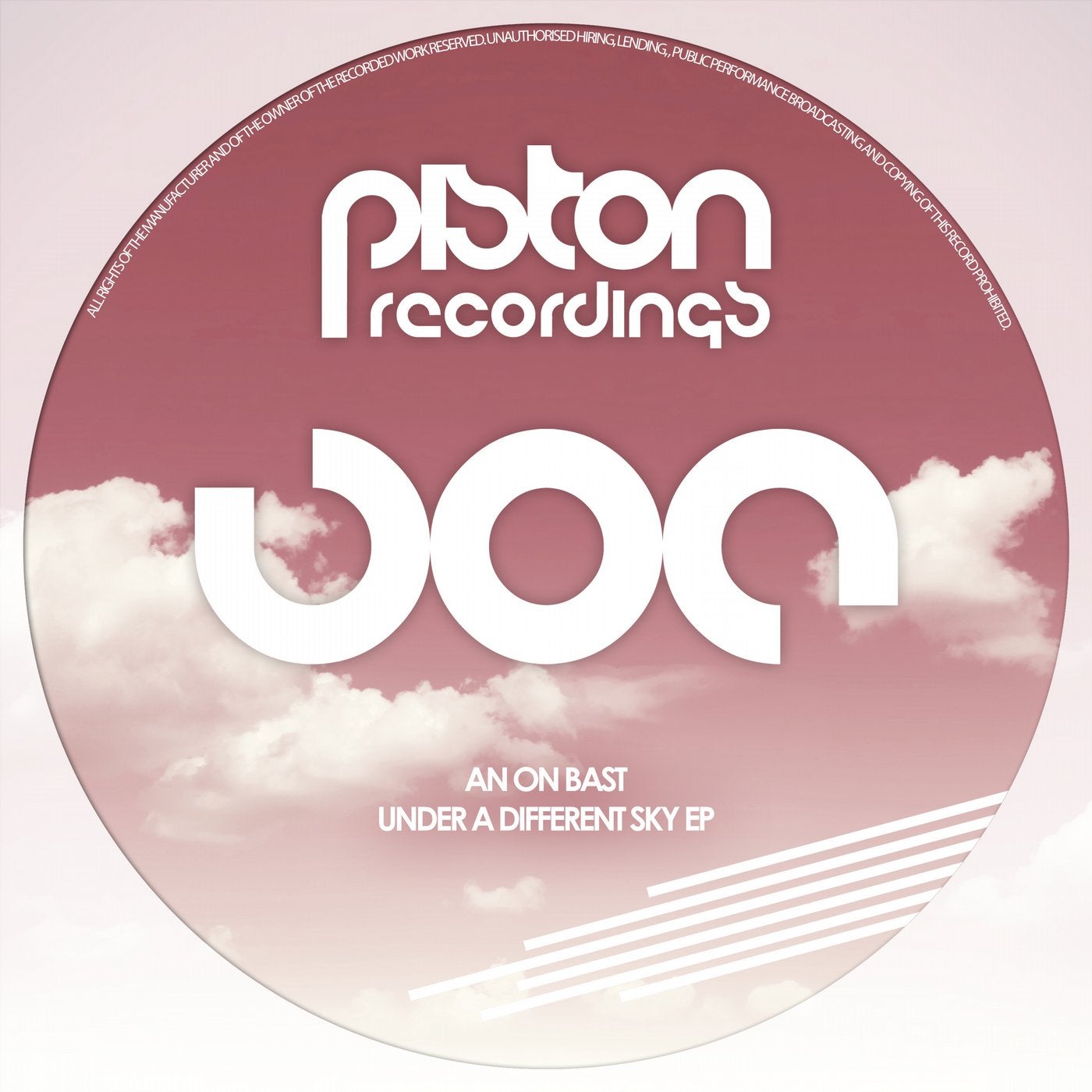 We welcome An On Bast aka Polish artist Anna Suda to Piston Recordings with the hugely inspiring three track EP titled Under A Different Sky. Vehemently active for the past 12 years within the international electronic music scene, her challenging approach into the research of high-powered sounds and textures is the cornerstone of her live electronic and techno groove. The unique combination of her rich imagination and excellent technical ability allows her to deliver exceptional musical experiences. The deep and understanding relationship between Anna and her machines is instantly apparent during her performances as she glides effortlessly from modular synthesiser to drum machine via effects units. Anna has released a number of EPs and seven solo albums. the latest, titled Neuroplastic Brain Fitness, released on her own label Ghost Kitchen. Anna also collaborates with labels across the globe, her music is published by record labels in Germany, Belgium, the Netherlands, UK, Portugal, USA and China. As well as her innovative electronic achievements Anna also eagerly reinterprets classical works of art including The Rite of Spring by Stravinsky as well as Chopin, Wieniawski and film music by Penderecki. She also works with sound design, creates music for movies, installations, modern dance performances and everything where music adds meaning and colour. She conducts workshops on the production of electronic music in modular synthesis as well as a vast array of electronic music technology and the digital audio workstation Ableton Live.

Under A Different Sky is the first of three delectable and diverse tracks on the EP getting us in the mood with a smooth, deep and lush groove. A soft intro leads to some serious sub level bass action which follows a nice chunky kick drum and shuffling percussion combi. Soft keys, plucky basses and fluttering chords create a sublime experience on this gem of a track which is not to be missed.

Pralinka delivers a more club inspired dancefloor groove thanks to its super fresh drum arrangement and bouncy analogue bassline. The track works up a solid rhythm to get down to and the retro style piano stabs will ensure that the booty's are shakin' long into the night.

Ocean Parade is a beautiful example of contemporary dance music given a classic construction to meet the demands of the dancefloor. A smooth shuffling percussion section is led by a nice kick drum delivering a flowing rhythm. An offset bassline probes through the groove as the main event plays out in the form of old school pianos that are sure to get the hands in the air, a must have.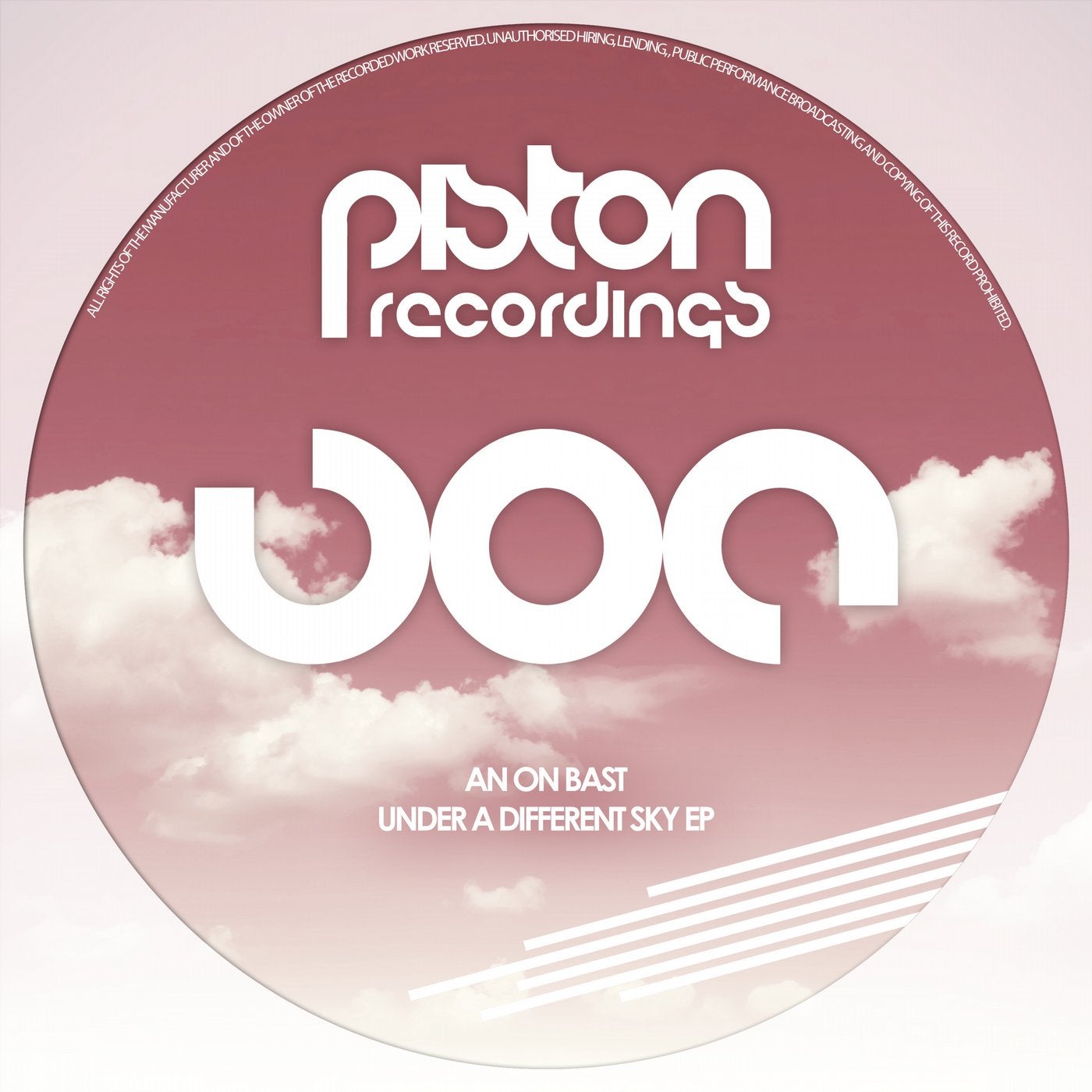 Release
Under A Different Sky EP