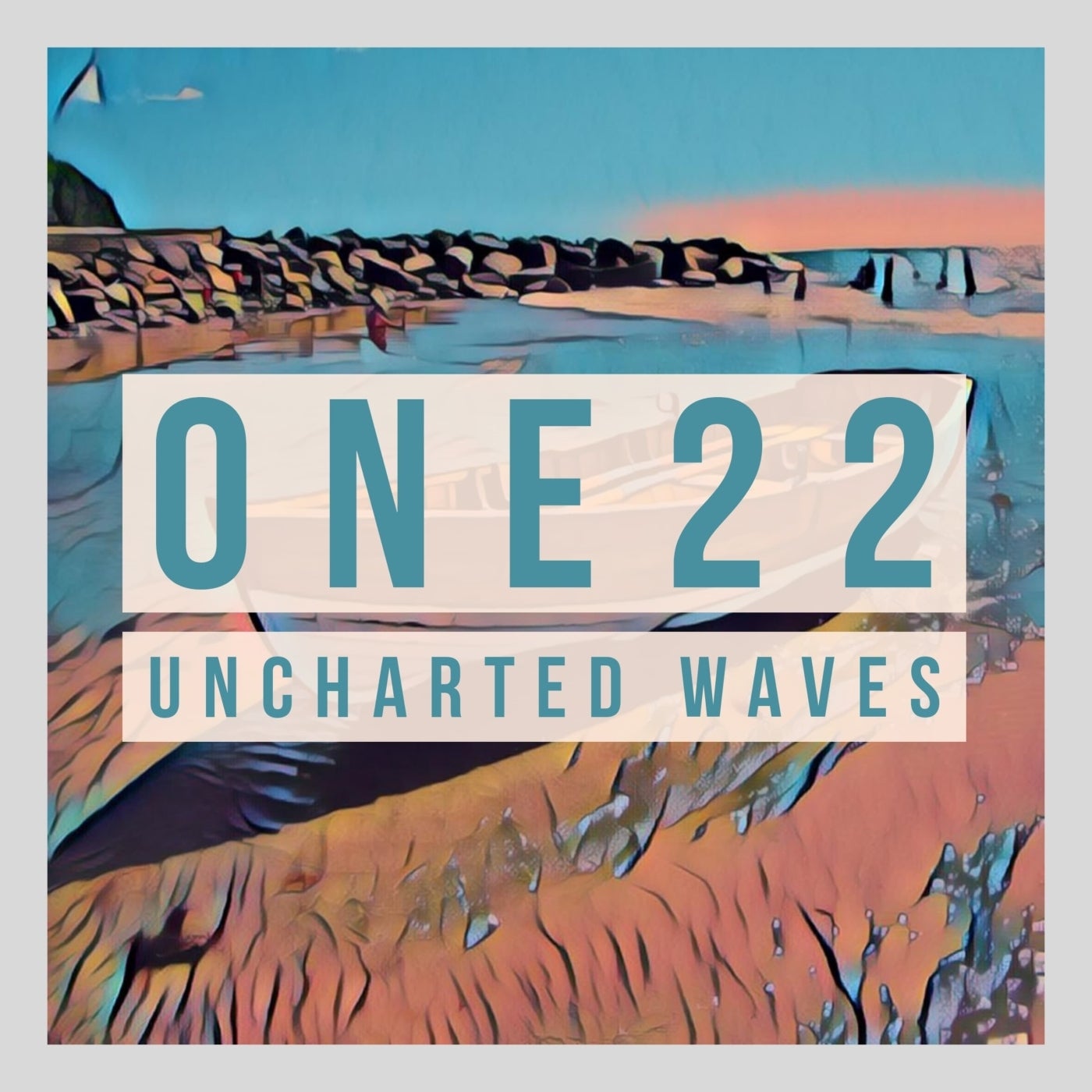 For our 60th Release we are pleased to welcome ONE22 to our rosta. The sound of ONE22 is fixed to 122bpm on a jacking deep house tip. Clean fat dance floor ready action! Deep from the bowels of creation - we bring you - Uncharted Waves.

First up is the headline track "Uncharted Waves" - an amazing opening track for any artist! - This deep ride ebs and flows into action and takes you on a jack driven ride!

Second up a linear rolling houser with warm lush sounds and a groove that just gets into ya head man!

Finally the EP is rounded off with a another jacking bass driven deep house track, "From The Ashes". Plenty of piano action in this one! FAT!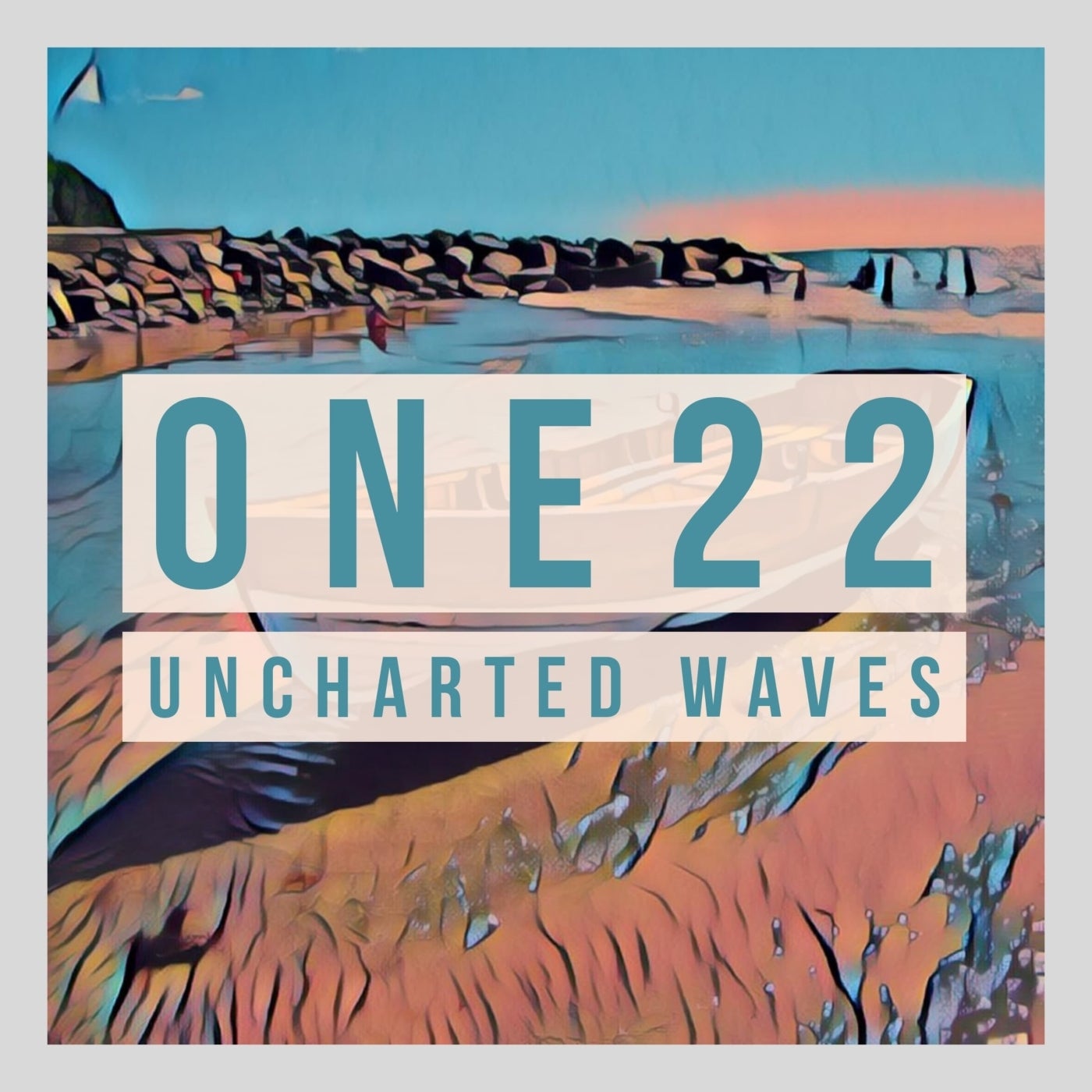 Release
Uncharted Waves