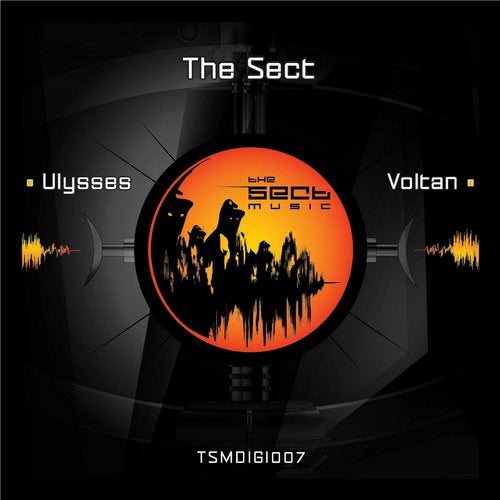 The Sect - Ulysses/Voltan [TSMDIGI007]

A: Ulysses

Displaying our cultural (ahem)... 'innocence' by taking inspiration from '80s TV animation 'Ulysses 31' rather than other, more sophisticated source material, TSM returns from winter hibernation with this stripped back, neuro stepper. Spacey, sci-fi pad work lends the intro a melancholic, dystopian air, before the drop comes and brings with it a pulsating, modulated bassline, which morphs and evolves throughout alongside aggressive synth and FX stabs. Razor-sharp beats keep things nice, tight and rolling - we've been asked about this one a lot when we've played it out and that's normally quite a good sign.

AA: Voltan

War drums in full effect as we go in again for Voltan - influenced heavily by our very first release as The Sect (back in 2003). This track is a similarly high-octane, amen-fuelled affair, with arps and rave stabs coming to a crescendo before the snarling bass and breaks hit. As you'd expect with roots being revisited, there are plenty of bleeps and edits for The Sect die-hards and it's only slightly delayed due to us nearly supplying a final master with some of the sounds muted. They're back in now.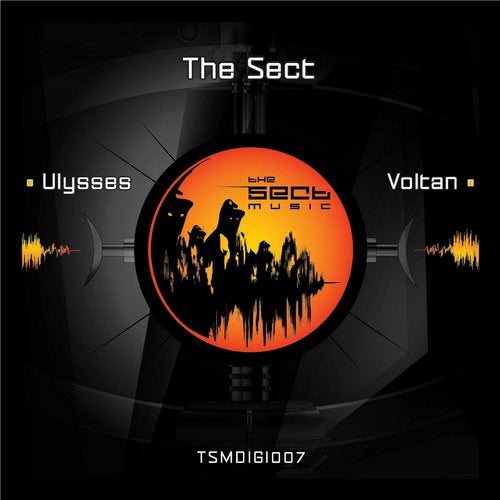 Release
Ulysses/Voltan