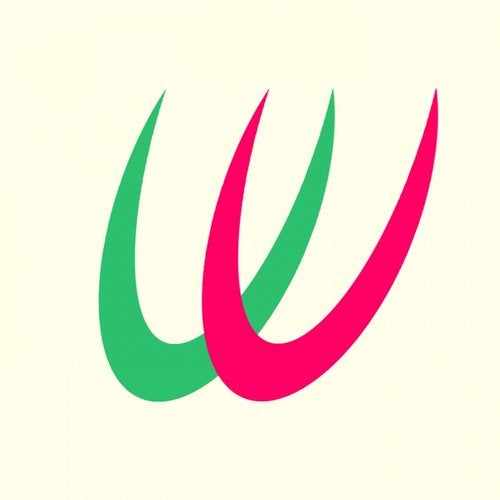 Ulysse United Records presents EP by legendary Leonid Gnip - UFO Attack.
Leonid Gnip - Russian musician and author of tracks in style of Trance and Progressive Trance.
From childhood, he takes interest in creation of electronic music, he studies bases of writing independently and after long experiments with a sound in different styles, he chooses a trance. It's not a secret why Leonid chosen Trance - in fact exactly Trance with his deep heartfelt sounding keeps to knock hearts of people truly, takes away their reason on the wings of fantasy for the edge of universe and enables to see a sun in eyes of many people.
In 2012 Leonid signed the first debut album on label Ulysse Records. A release got mass of positive reviews and was supported on the radio-show 'PLANET PERFECTO' by DJ Paul Oakenfold. Famous DJ No1 of all the world played his track "AIR".
Also Leonid works as a DJ. His sets can be heard in clubs of Russia and Belarus on radio stations Aestetics and Exemple radio. Listen and you will hear!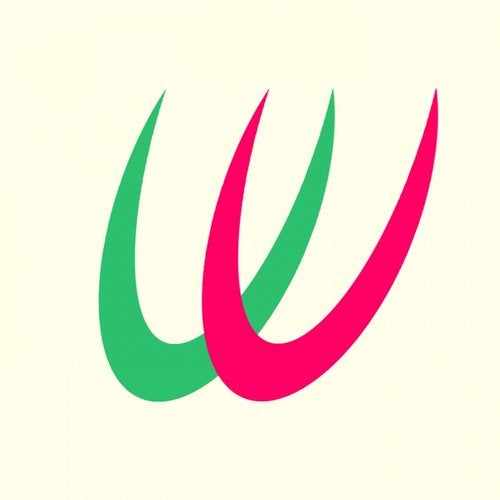 Release
UFO Attack