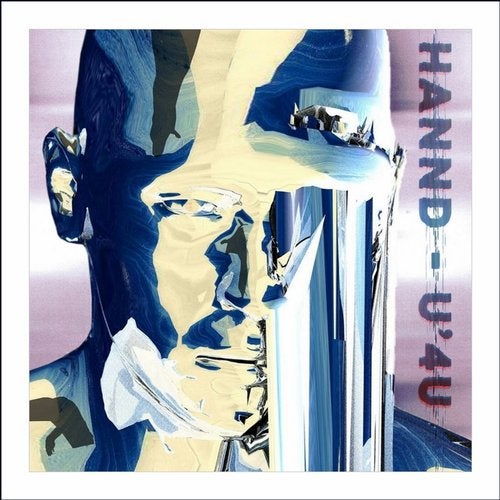 The u'4u EP, which is the 10th release for Raw Paper Records, and the first release for South London based Dan Hopkins a.k.a hannd, is an enjoyable journey, designed with an intention to be listened in one take and not just as a collection of tools, even though some of the tracks have a brazen dance floor appeal.

The intro is mostly charming and kinda psychoactive, followed by the hazy title track, after which comes the tribal/industrial stomper "i"4i" served with a hefty portion of dubby echoes, which hauntingly invite you to join in the tribal dance.
"i"'4u" is almost IDM-ish in its concoction of broken beats and ambiental intermezzos.

As for the remixes, Tobias injected "u'4u" with a healthy dose of psychedelics and uptempo hi-hats, while James Henry spilled some engaging serpentine acid over "i"4i".

Enjoy responsibly.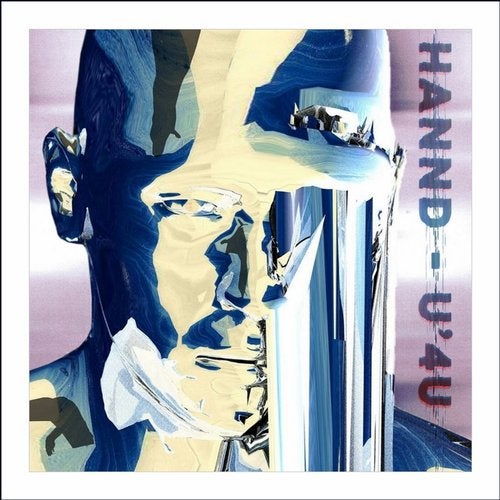 Release
U'4U