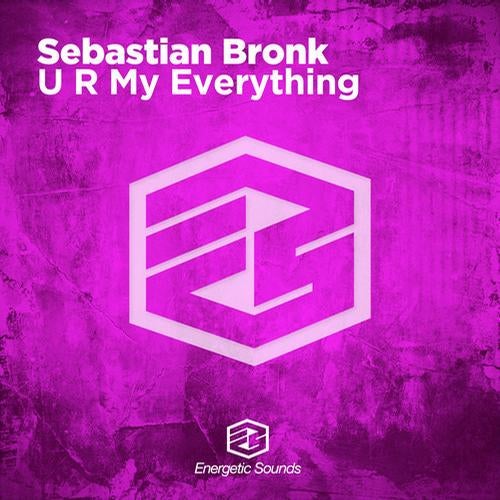 Something tasty has smashed into the Energetic Sounds label. Make way for the latest offer of Sebastian Bronk, cause '''U R My Everything''' is ready to rock!

If the rousing swirl of electro, house and a sweet feel-good temper gets your liking, then here'''s your anthem! Following the bang that was '''Moonshiner''', the Bronk guy brings the beat back with the solid '''U R My Everything'''.

A sunny, highly contagious tune that makes it impossible not to smile. Whether you like it vocal or instrumental ''' this one will get you either way.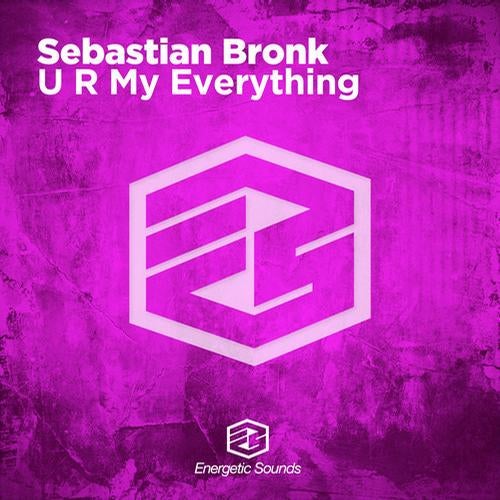 Release
U R My Everything