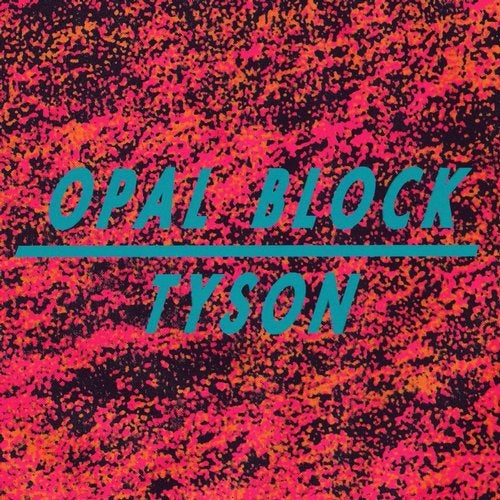 Next up in Astral Black's introductory Cassette Tape series is the debut release from Manchester-based producer, Opal Block. Raised on a diet of analogue synths and 8-bit midi programming software, very little music has been heard from this elusive producer until now. With 'Tyson', Opal Block lays out his statement of intent for the Astral Black label ahead of his 12" vinyl release in 2014.
Opal Block's 'Tyson' tape is a collection of tracks that draws on rave, hip-hop, grime & 2-step whilst also giving the occasional nod to the new-wave bands that spilled out of Manchester's city walls decades before him. In drawing on a litany of genres, Opal Block has created an album that is as often joyous and inventive, as it is earnest and intimate.
From the ravey synth lines of 'Kickin The Moon Across The Sky' to the subdued rhodes and twisted vocals of 'Born/Detest', 'Tyson' manages to encapsulate the pace and scope of attention-hopping world around us, whilst remaining relevant to the dance floor. With DJ support from the likes of Eclair FiFi, Scractha DVA & Tim Parker, it's all eyes on Opal Block in 2014 and it doesn't like he'll be remaining an enigma for long.
'Tyson' is available on Limited Edition, Screen Printed Cassette Tapes exclusively from Bleep.com on Nov 25th.
Available on Digital from all other retailers from Dec 2nd.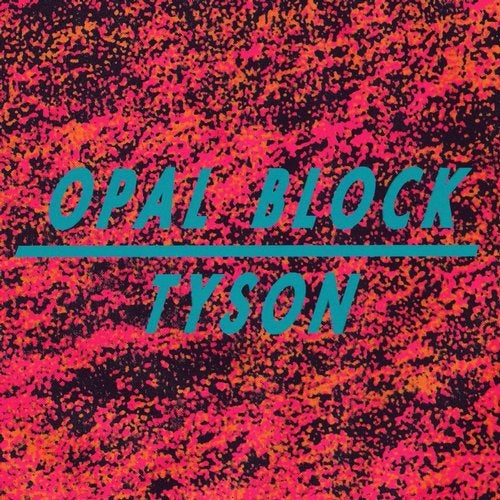 Release
Tyson