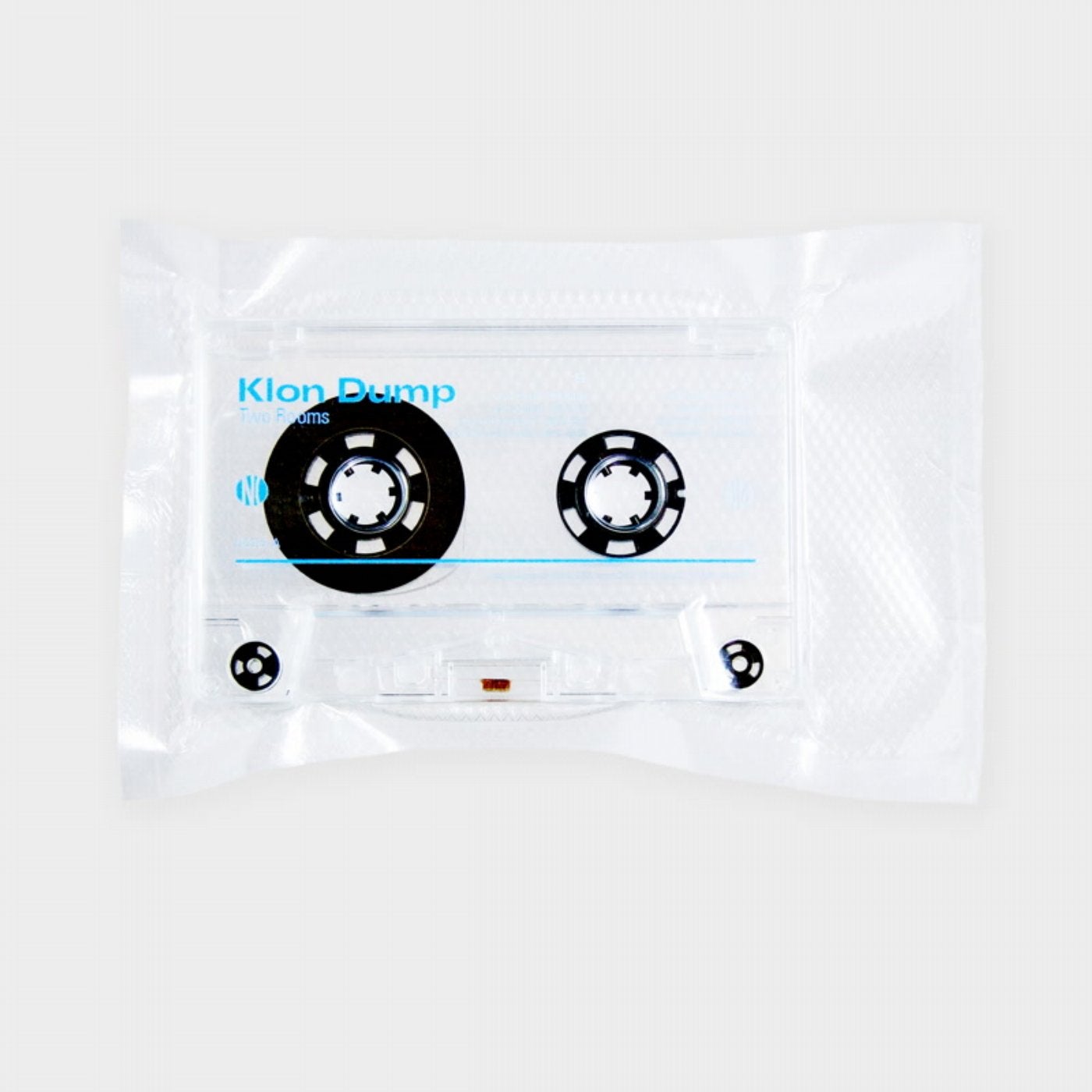 Release Date

2018-09-07

Label

No Corner

Catalog

NC015
Two Rooms, two spheres.
Klon Dump is the name behind NC015.
32 minutes and 19 seconds of concrete electro-acoustics, near silence and knackered instrumental dread-pop, from a Berlin via Sydney sound artist also known under a different alias, and for his Cashmere Radio interruptions.
An unconfined recollection of finite time and two locations in which it passes, in different ways.

Recorded in two rooms, in two countries. One familiar and private, the other, an intimate yet busy place where the only constant is the hum of the assistive technology, the attentive footsteps, the same reverberations down the lino-lined hallways, the flick of switches, the fluid & oxygen passing through twisted networks of tubes. Equal parts documentation, diary and valediction.

Side A is a lonesome drift through a showreel of memories, places and sensations, finding a strange sense of comfort in a balm of ground hum and natural sounds drifting through the open window from time to time. Someone outside is playing the piano, I think. In any case, the microphones are listening.

Side B is the final turn of the key in the door. Close the blinds, disinfect the room, power down the ventilator. Body goes up.