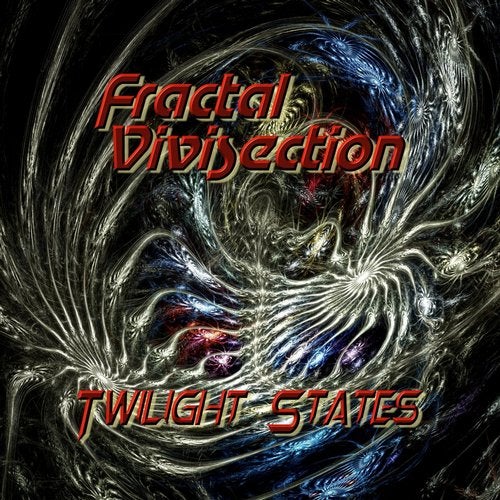 This is the 2nd full length album by Fractal Vivisection. It's more psychedelic, more aggressive, darker and more insane than its predecessor.
It's 90%% underground and distinctive. The album contains the tracks of different dates of the production, including the first ones.
The different synths, samplers and guitars were used in the production. The most of them are hardware.
So, turn the volume up and have a nice trip to the deep dark places of your consciousness and feel the vibes!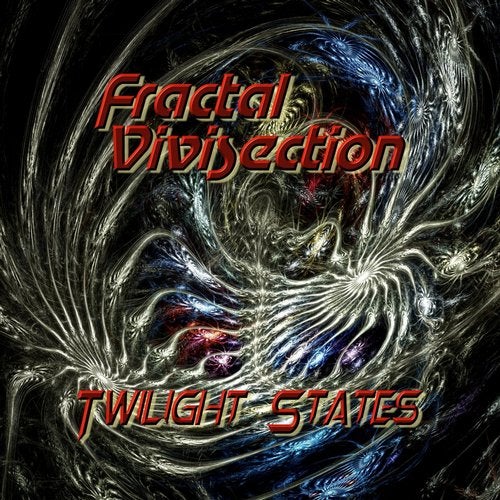 Release
Twilight States