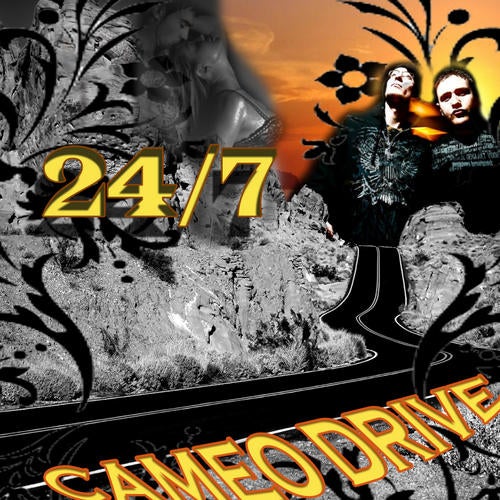 Release Date

2010-07-21

Catalog

BR1014
CAMEO DRIVE - "Twenty Four Seven (BR-1014)
Broken Records is proud to announce the debut release from Cameo Drive. This spectacular HOUSE release will have you chanting Every day, every night, Twenty Four Seven. With mixes for all occasions, theres something for everyone to rejoice in. This release is a feel good type of booty shakin anthem!

After both being influenced at an early age in dance music, Jeff Dougler, Eric Latulippe came together as Cameo Drive to bring the world the best of funky jackin' house as they interpret it. Coming from Ottawa, Canada, a top 40's type of crowd by majority did not leave them with much of a scene to thrive in.

The answer to getting these boys out of the top 40 scene and on the road playing shows where underground house exists was in the studio. "Just making demo cd's and playing the odd show in Ottawa for the small house scene just didn't cut it for them. After a while we started wanting to be part of the bigger picture and break away from the local shows, and the answer to that we felt was to make our own music and to craft our own sound." After making a few songs with the support of international artists like Phono Jones, and remixes by Didier Vanelli and Lucius Lowe, Cameo Drive is destined to keep the roots of underground, funky, groovin house alive and fresh for the future. Besides making and sharing music the boys from Cameo Drive like to have brunch 7 days a week and stay rowdy rowdy!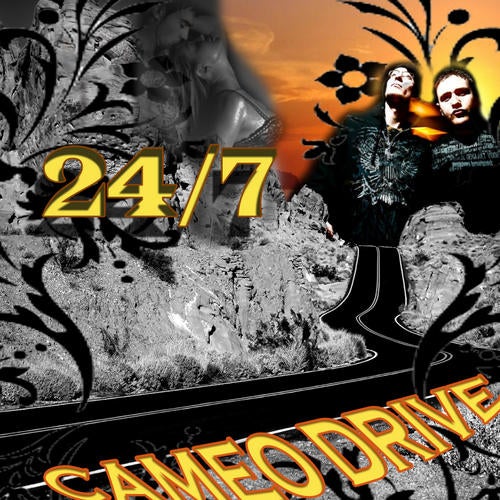 Release
Twenty Four Seven
Release Date

2010-07-21

Catalog

BR1014