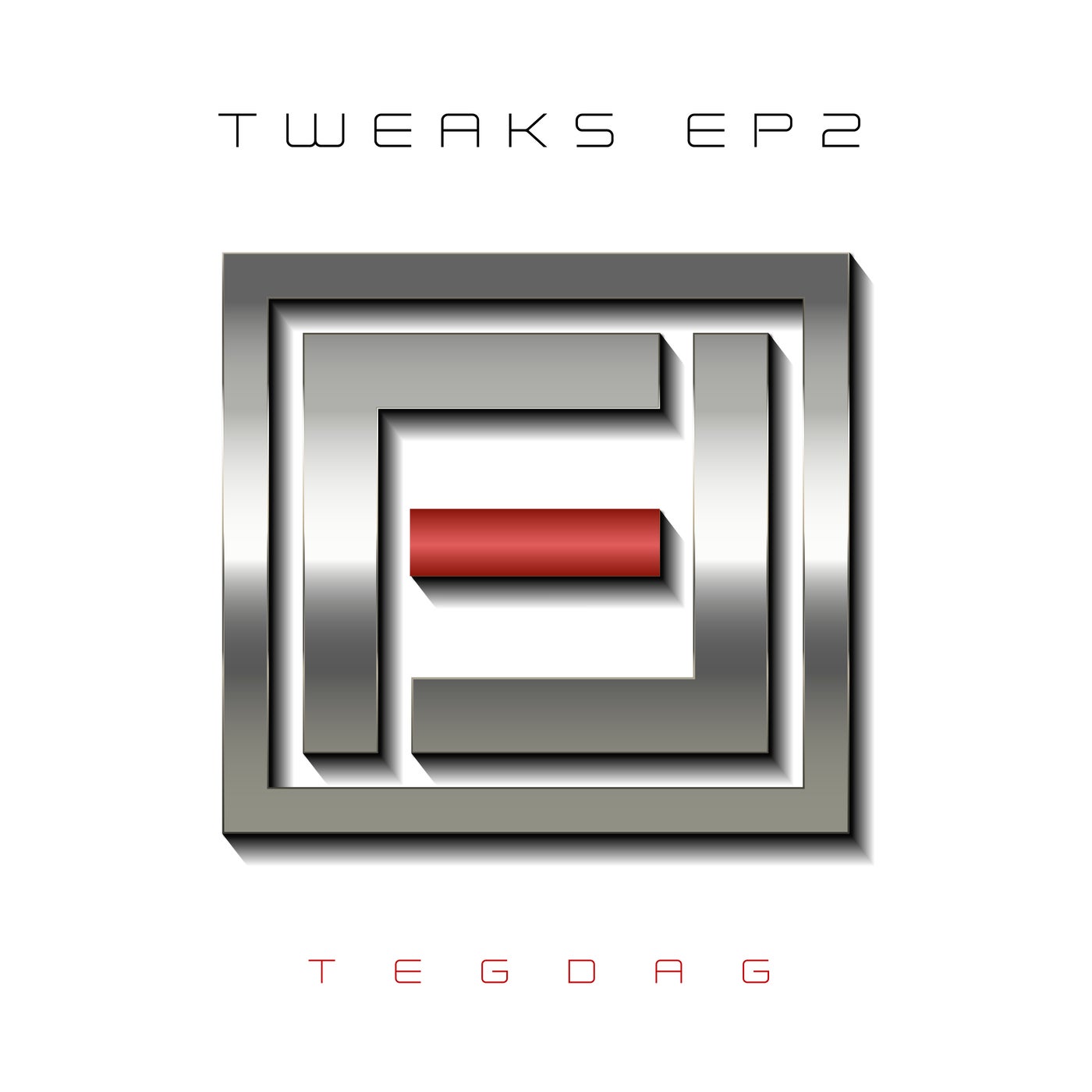 TEGDAG is back with another release of TWEAKS applied to his 3 hand-selected tracks produced by Richard Les Crees and LAZYKIDZ.

EP2 features some new arrangement edits, filters and EQ tweaks to tie together these 3 previously released Tech / House grooves for Floor Friendly Music.

Stay tuned for TEGDAG's TWEAKS EP3!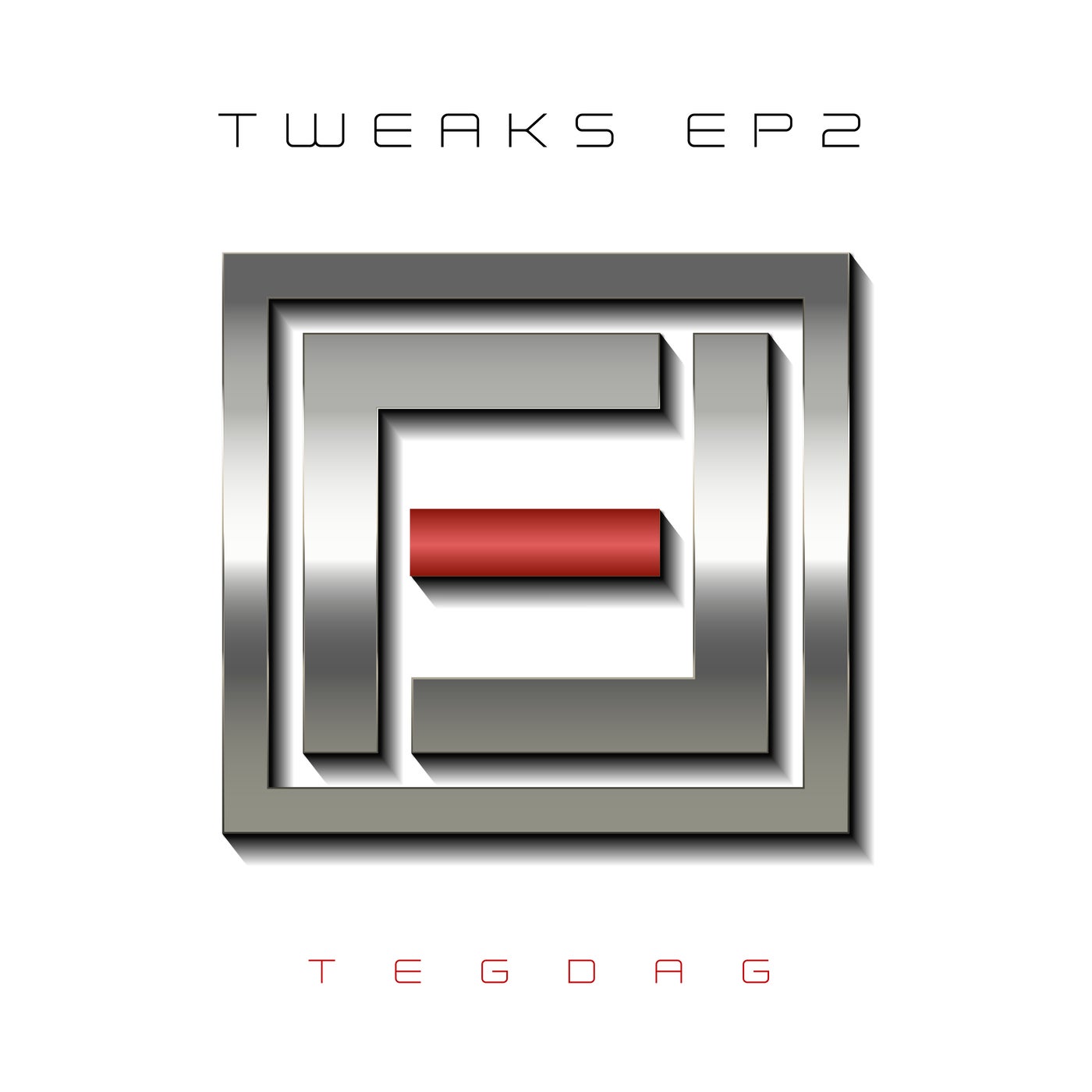 Release
TWEAKS EP2