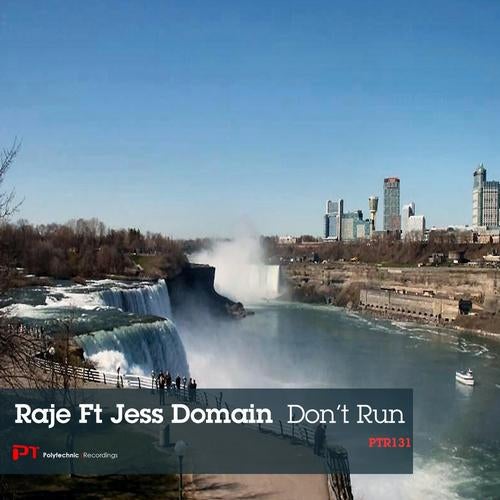 Newest from Raje & Jess Domain on PTR. The Original Mix is a quirky, tribal infused, progressive house track. Jess once again offers up her very distinct and haunting voice for the vocals on this track.
The hardest work remix artist here at PTR, the dynamite kid, Mr. Kris Brown is up first on remix duties. Once again Kris just cranks it up on this one. Somewhere between good ole' Acid House and Jackin Tech House is squarely where he lands. Brilliant remix once again.
Lucas Tesselhoff gives us a very deep, Balearic, Progressive House mix. A very subtle & sultry remix. I can almost hear the waves lapping the beach. Whilst I sit, sipping Tuaca on a patio mid-Sunday afternoon. Trying to piece together the events of the night before. Beautiful recovery work!
Adding a long intro and piling on the shuffle Repton's progressive house fueled remix is a gem. Perfect for a bit of energy somewhere between 3 a.m. & recovery. Not to be missed.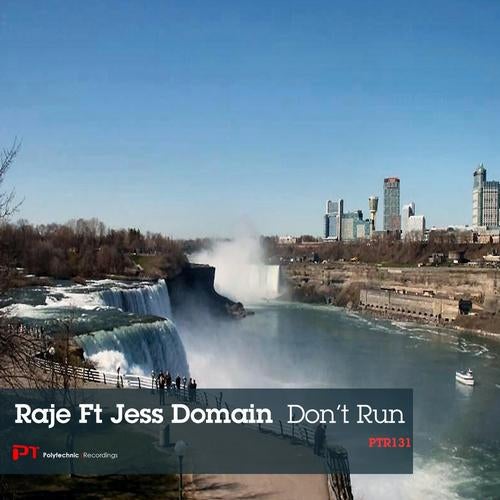 Release
Turn It On