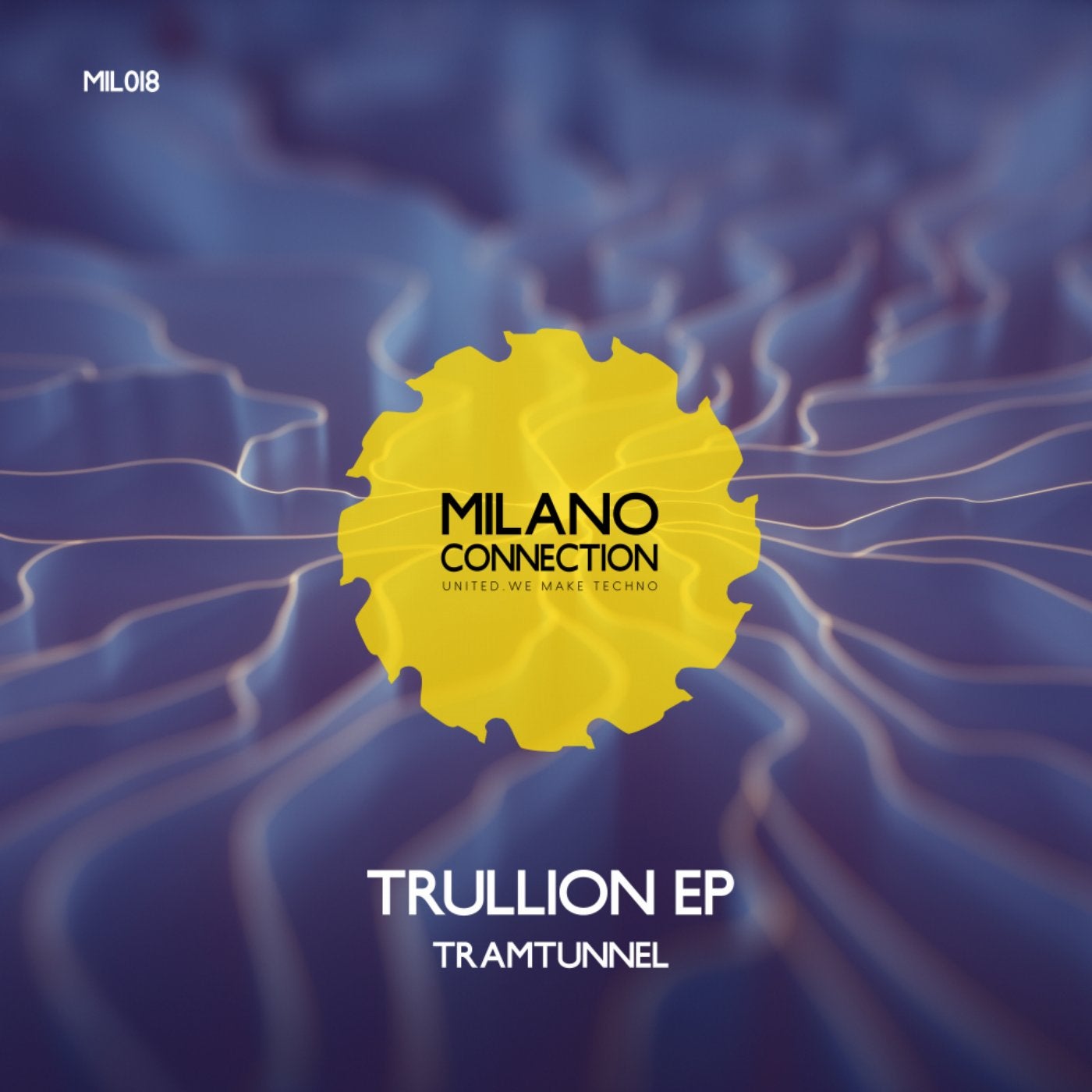 Trullion is the third and last techno EP by Tramtunnel in a series inspired by classic science fiction books. This EP is an ode to legendary writer Jack Vance. The three tracks on this release have the same components: Snappy drums and percussion accompanied by otherworldly pads.

Erik Griffioen a.k.a. Tramtunnel is a techno producer from The Netherlands. He started making music in the 00s in the genres drum and bass and electro, working under different pseudonyms.
He got addicted to techno a few years ago. He is a big synth fanatic and uses mostly his hardware for his music. He isn't scared to leave some of the hiss and other imperfections in his tracks that comes from using all sorts of synthesizer. He says sound need to live a little, been places, get some character. Perfection is boring. His style of techno varies, all the way from dub techno to hard techno and from minimal to deep tech.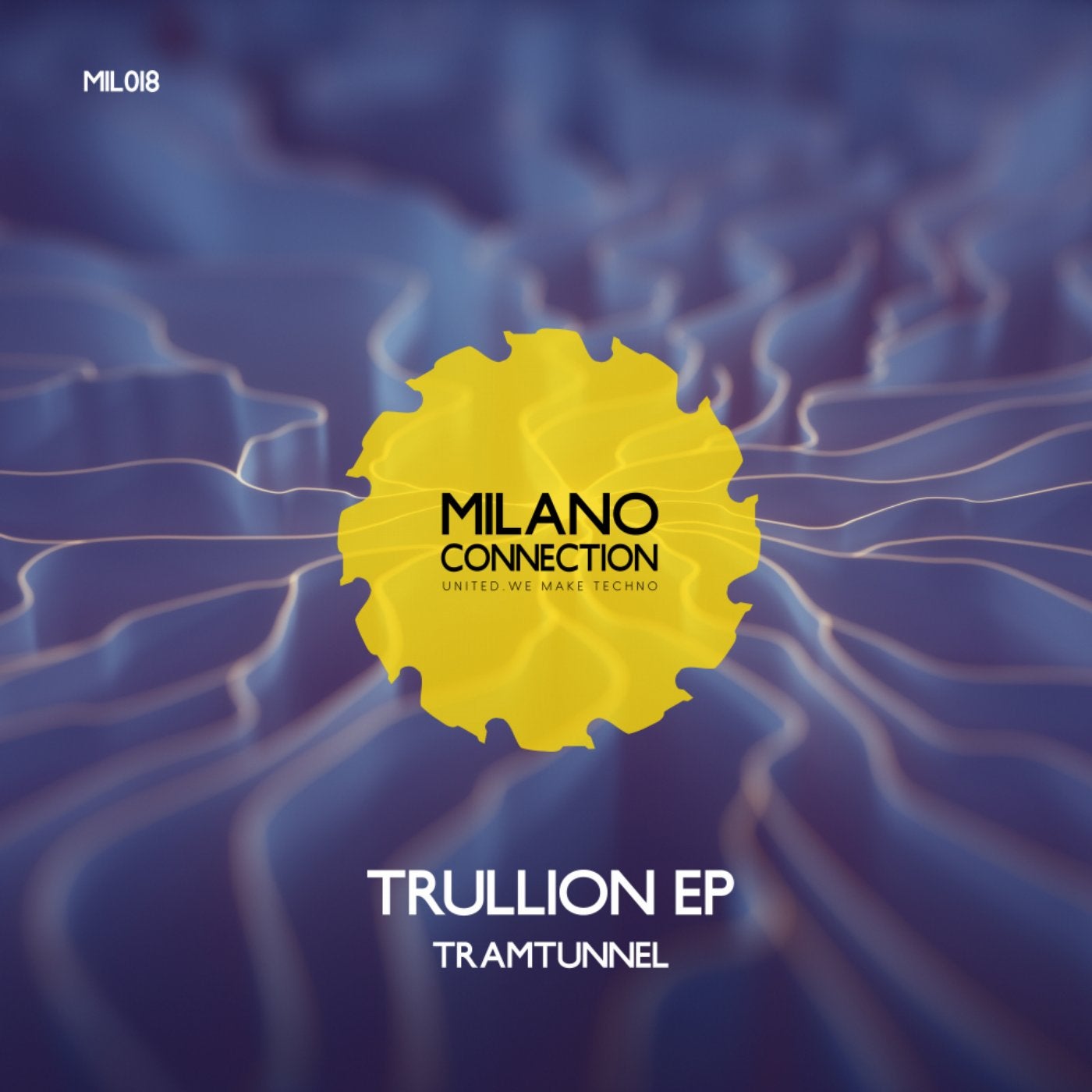 Release
Trullion