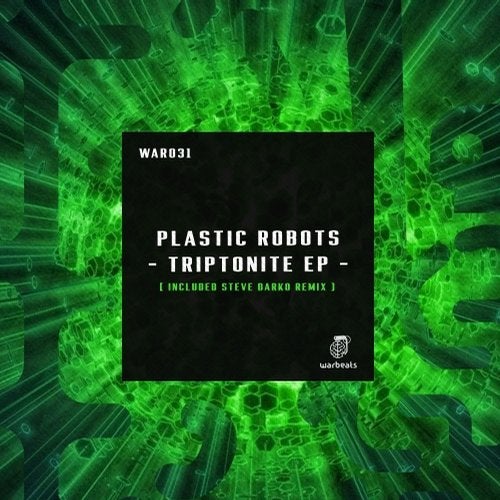 The fourth release of Plastic Robots by Warbeats is incredible.
Triptonite, track that gives the name to the EP, has exploded in the sets of the duo.
In addition to the original, the work makes the debut of American Steve Darko with an very nice remix!
Anyway, witchcraft and nothing else.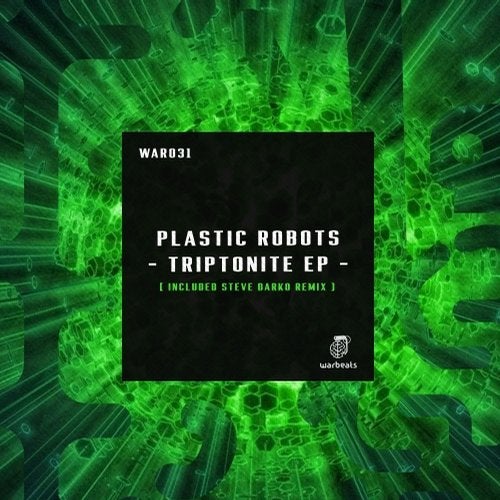 Release
Triptonite EP