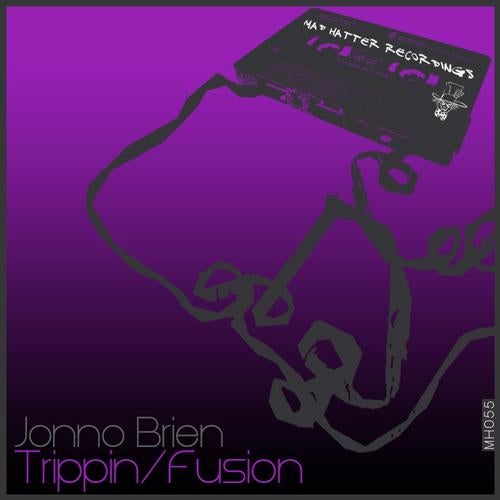 After smashing it back in January with his track Need Ju, featured on Carl Cox's best of 2010 show, Jonno Brien unleashes his Trippin/Fusion EP.

Kicking off with Trippin, the original mix fizzes with a mechanical precision while a siren-like vocal sample and otherworldly percussion weave in and out. The track builds to an intense wall of sound that pushes the ears to the limit, whilst at other times a dub-style beat creates a sense of urgency.

The Low Down Mix offers a minimalist tech take on the track with the 'I'm trippin on' vocal sample embedded deep into the mix. Elsewhere washes of white noise come in at key moments complimenting the pared down mellower vibe on offer.

Second track Fusion does exactly as you'd expect from the title, with the original mix creating a juxtaposition of opposing sounds. Starting with a main room Dubfire esq techno vibe, the track flips 180 and the magic happens as a warm synth pad kicks in building to an uplifting almost euphoric groove.

The Disco-Tec Mix by contrast is a darker and moodier affair which ebbs away in parts before kicking back in with industrial clap beats.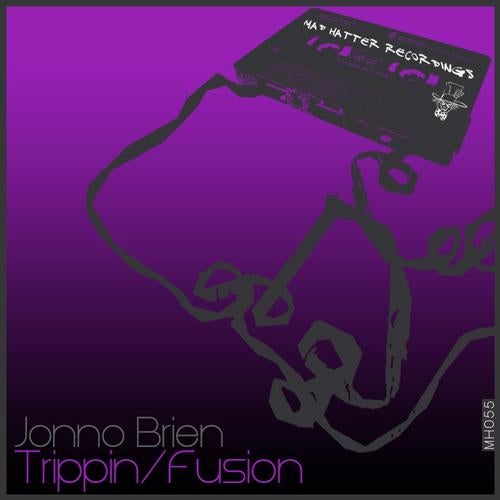 Release
Trippin / Fusion