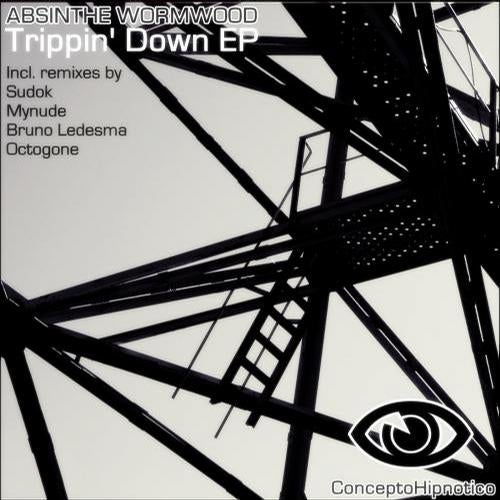 December 21th.. Today is the end of the world according to the Mayans!
But this can't end without even releasing this release, here is an original track by the duo Absinthe Wormwood, with bomb remixes by:
Mynude, Sudok, Bruno Ledesma & Octogone.
Descends to hell with these tracks, and have a nice trip! goodbye cruel world!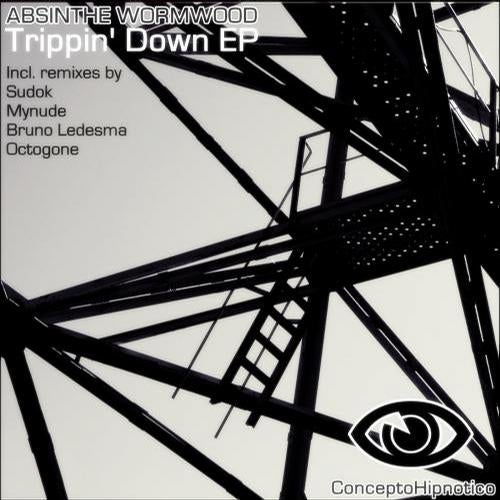 Release
Trippin' Down EP