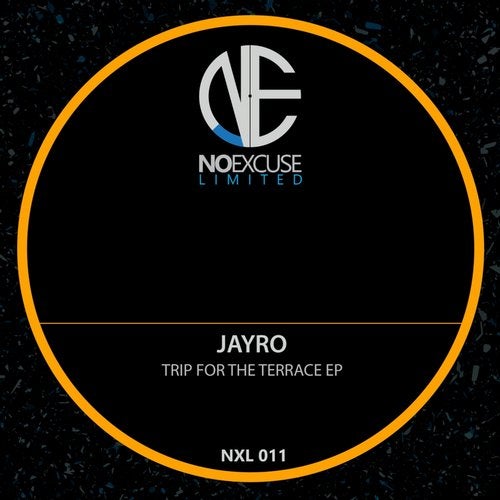 Taking us further into the depths of the underground is our latest offering from Jayro, in his "Trip For Terrace" EP. Featuring four heavyweight originals, this EP sets a new standard in the realm of underground minimal tech.

Opening with "Trip For Terrace", Jayro immediately sets the dark and devious stage with heavy kicks and a thick bass echoing out. Built on top with industrial percussion and samples, this ominous weapon is going to give the speakers and the crowd a serious workout.

Next up is "Ocean" where the deep kicks and bass form the steady foundation, upon which Jayro showcases his versatility by forming a smooth and melodic theme. Fast and frantic percussive layers fill the spacious atmosphere, with constant tension and release being manipulated with frequent breakdowns, making it a serious tech roller.

The vibe continues to flow in similar fashion in "Whistle". An exciting techy groove is at the heart of this track, which is complimented by masterfully placed synth segments and eerie effects. This one is just what you need to switch up your warm-up and after-hour sets to the next level.

"Dancing In The Sun" strips back the layers, and showcases a perfect minimal development of the track with sounds that intimately peak the senses. Jayro closes his EP by taking us on a late-night journey, leaving us wanting more.

"Trip For Terrace" EP by Jayro, proudly presented by NoExcuse Limited.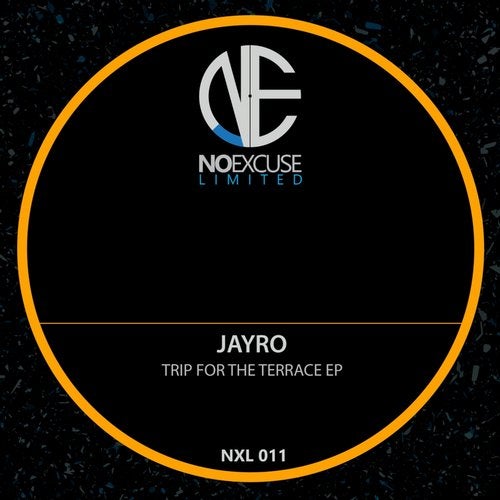 Release
Trip For The Terrace EP