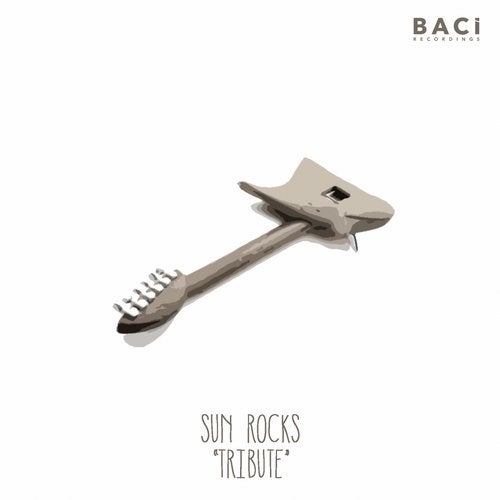 Baci Recordings is pleased to introduce you to Sun Rocks, an unconventional artist, son of art and definitely transgressive character with its way of mixing very different musical genres between them.
His father was a quite famous guitarist in the 70ies, leading a group playing original rock and blues all over the States.
Tribute is the title of the first EP of Sun Rocks, containing 3 versions of the leading track, featuring strong Rock, Funk and Soul sound, all in one shot!
The Original Mix contains two guitar riffs, a very addictive and hypnotic bass, a warm hammond organ, all backed by a scratching "soul" voice.
The Bonus Beat is the rhythmic version of the original track.
Finally the Guitarappella, guitar and voice, that will challenge the creativity of the listeners for sure!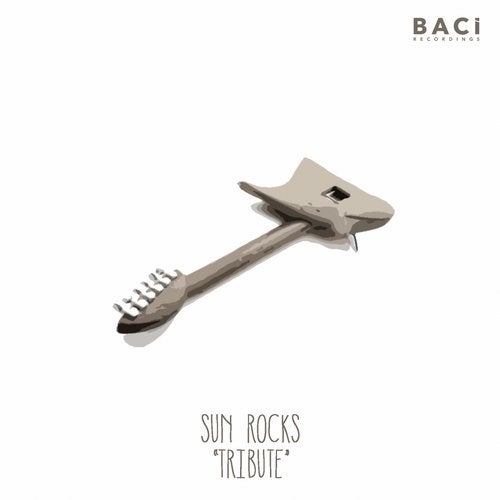 Release
Tribute