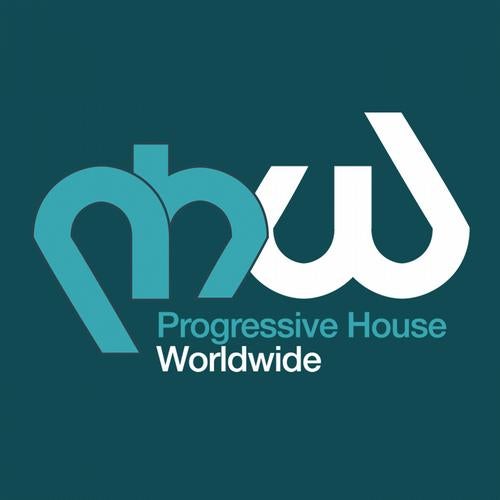 Release Date

2013-05-20

Catalog

PHW046
PHW is moving on with the releases and today we bring you more new names on the PHW roaster, the family of the label is definitely growing and we are proud and happy to welcome Emil Kocielkiewicz to the label under his Morphile alias. This is a producer that has been on our radar for quite some time and now we finally are able to present the full package here.

The original from him, called "Triangle" is a really nice production, filled with great harmonic melodies and cool energetic elements to bring the feel of a laid-back progressive production, when you at the same time have all the energy pumping out, super stuff Emil!

The remix line-up is really strong also, with 3 great names and friends of ours. First up is a long time friend of PHW, still it is his first appearance on the label and we are thrilled to finally have him with us. Russian long time favorite Evgeny KoTT is here giving you an energy filled progressive interpretation of Emils original ideas. With his creative mind and crisp sound design, we are excited to see the reactions on his work here. Be ready for cool textures, melodic elements and the great driving atmosphere built to the bass chords, we are definitely hooked on this one.

Second out on remix duty is a welcome return from the brilliant UK producer Deepen Ravalia aka D05 that as always gives us fantastic music to include on our releases, this is another proud moment. To give it the "D05 retro style", Deepen has rebuilt the original here quite a bit to give it his own touch. With his unique talent to build his creative bass lines, big synth riffs and effective twists and turns, you have the full package here with a monstrous production, we bow for the master!

Last out is the massively talented Lithuanian producer Nerutto that makes his debut on the label. He is definitely a name to remember and it will not be too long before he is back with us again. He has put a more relaxed feel to the original ideas and we are proud to see what direction he has managed to take on the Morphile production. Be ready for smooth pads, small melodic parts and an overall relaxed feel.

We are thrilled to make this release public and of course hope to see support for these creative minds, releasing music through the PHW imprint!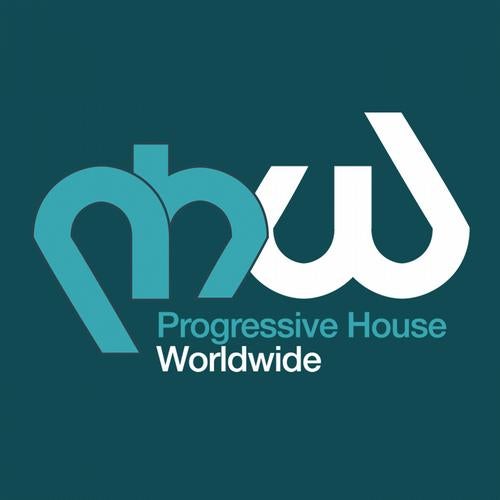 Release
Triangle
Release Date

2013-05-20

Catalog

PHW046