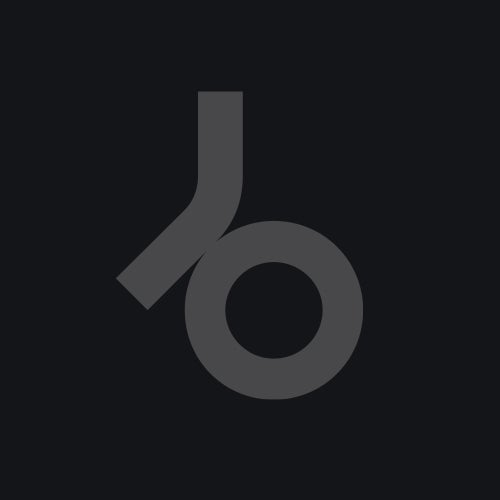 "Finally summer is over in the northern hemisphere and to feed the DJs with crowd?shaking stuff for the late Party?Season?2008 Apparillo releases a tune by Mathew Leutwyler a Philadelphia native now residing in Mexico.
'Padre' on the A?side shows Leutwyler's self?concept of musically telling stories the crowd yearns for.
Starting with an unforgetable intro which lets the listener find himself in an acoustical marketplace that turns into a tribal stomping club?track.
The first track on the B?Side is 'Here Comes Indrid Cold' a hypnotically alarming one that catches the hard working dancefloor rockers from the very beginning.
'Peyote Sonrisa' is the second title on the B?side. This track pretends to spread the peyote poison through the bloodstream what leads to hearing strange voices and to having irrepressible body
shaking.
With the 'Tres Canciones EP' our man from Mexico ties in with his great release on
Traumschallplatten in 2007. So rock this release and be patient for Mathew Leutwyler's future."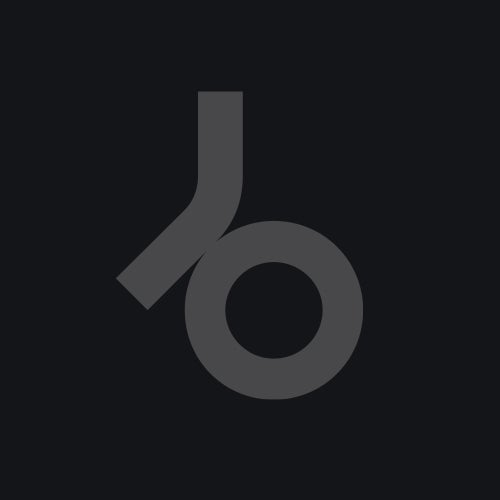 Release
Tres Canciones EP