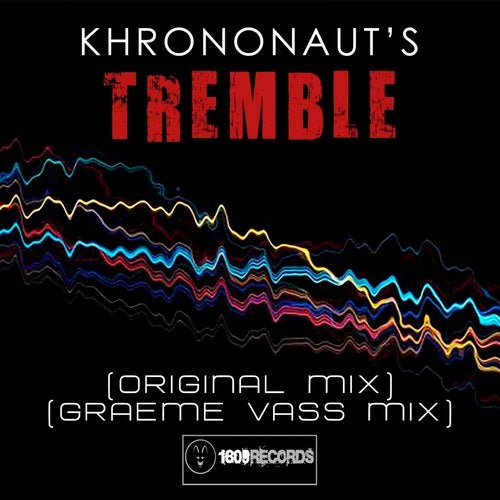 Tech House / House

Another new addition to the 18-09 roster, Khrononaut's from Colombia, bringing together excellent tech house grooves and bass with an 90's esque synth stab line.

Graeme Vass provides the remix for Tremble, an excellent offset to the original mix by changing the mood to a funkier affair whilst still maintaining the original old school esque stab sounds.

Enjoy and we welcome all comments and feedback!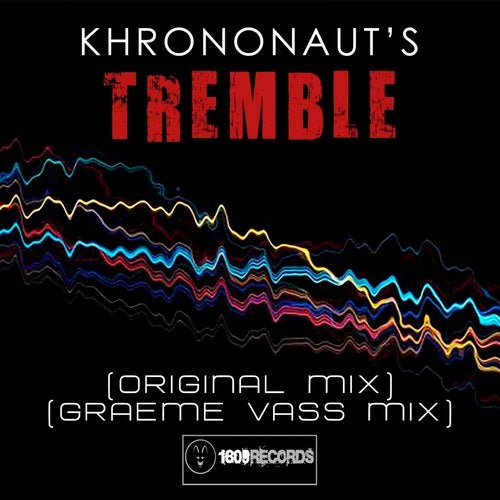 Release
Tremble