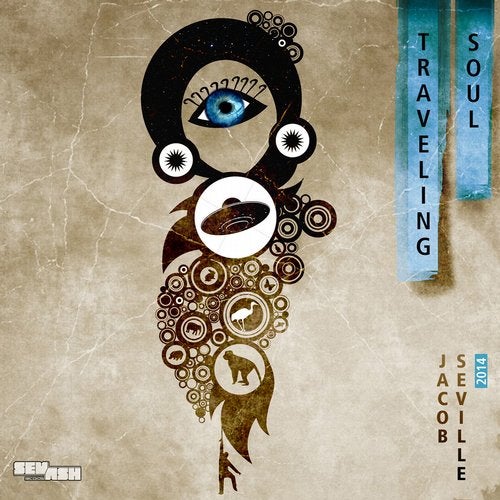 'Traveling soul', the 2nd album from Jacob Sevile and it's time for solo work. You will find there 9 tracks that have been made during or after Jacob's travels. Each track is a different history, place and emotion.

Islands came from my dreams... sometimes I had dream about mystery islands where I was sailing between them or close to the coast...

Trippin with Buyshyo - it's a track about friendship, traveling and trippin together..

Nitsa is my favourite club in Barcelona. I had many nice moments there during my 3 years stay in Barcelona.

Ocata is my fav beach close to Barcelona. I was there many times, as it's nice and calm..

Geburstagparty is a song I made after bday party of Robert Babicz in 2013 in Cologne.

Traveling Soul is the album title song. Its the essence of all my trips over last years.

Journey to the Start - I made this song after space show in National museum in New York.

Trouble in Paradise means big problems in India because of the promoters...

God Sommer - Great summer time with my friend during traveling thru Norway last year.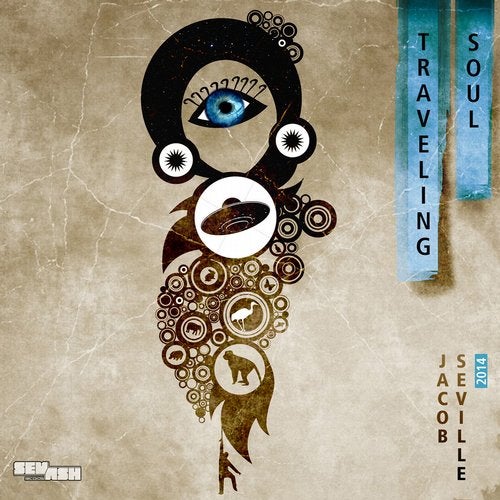 Release
Traveling Soul