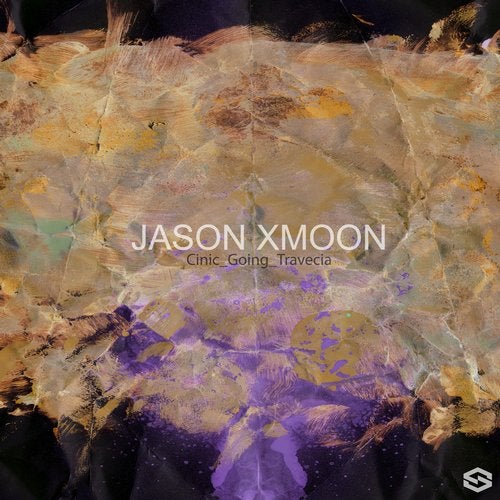 Jason Moon, better known as "Jason Xmoon" was born on January 20, 1980 in Miami, Florida and then his life came to Puerto Rico.
From an early age he showed interest in music, his middle school and high school source was FREE MUSIC in Humacao PR where he studied to be a percussionist.
He Played in different genre groups (Rock, Roots, Jazz and Pop) Then in 1998 changed his interest by being a DJ and Producer. He is signed with important labels around the world like the following: Sony Music, Groove Society, Red Eleven Recordings, Recovery House, Stab Recordings, Future Sonic Media, Molacacho Records, Selektor Music, Cancun Records, Beatone Digital, Arena Recordings, House Muzik and Catamount Records.
In 1999 shortly after he was given the opportunity to play live at a radio station called (107.7 fM) in the broad cast program (THE PARTY), and from there and on a lot of opportunities came to him to play in clubs (Night Time, Gallery Cafe, Stargate, The Doom, Dembow, Urban Club, D Hide and Kronos) also played with many Dj's (Rafy Nieves, Ivan Robles, Nina Flowers, Miguel Torres, Dj Kodo, Dj Element, Dj Gulembo, Dj David, UberZoun, judge jules, Bass Jacker, Andrew Napoleon, Dj krypy, Dj James, Dj Munfell, Dj Jonny, Dj Sosa, Dj Shep, Dj Napo & AKA1200 etc.)
Then in 2005 he came to work on a radio program (Mega Urban Live - 106.9 fM), A program from the nightclub where he was head DJ (Urban Club).
From 2014 to now days jasoon xmoon moved to the state of Arizona. In 2015 he played in several important events in Mexico, one of them was an exclusive party for exa fm a radio from the big television and radio corporation entertainment: MVS radio.
Like back in the days Jason Xmoon was one of the best djs in Puerto Rico playing for one of the most popular clubs and Mexico
wasn't the exception, in 2015 he was the DJ resident for one of the newest clubs (Ibiza Night Club) in one of the most important borders from Mexico and the U.S.
He also plays in one of the best hotels, Fray Marcos De Niza and lounge bars in Sonora, Mexico, (Fray Lounge) bringing his unique style full of great genre.
At last but not least for now Jason Xmoon is partner ( Label Manager) with a new record label called CATAMOUNT RECORDS: "in music we trust",
releasing the best tracks of house music over 240 countries around the world in many digital music stores like Chill Out, Deep House, Tech House,
Electro House, Progresive House, EDM, Hard Dance, Hard Core / Hard Techno, Techno, Club House & Indie Dance with many DJ Artist.
Jason Xmoon breaking the monotony of house music and showing his visualization towards a future with the goal of being one of the best Dj's and producers by transmitting the love for art and music in his vains.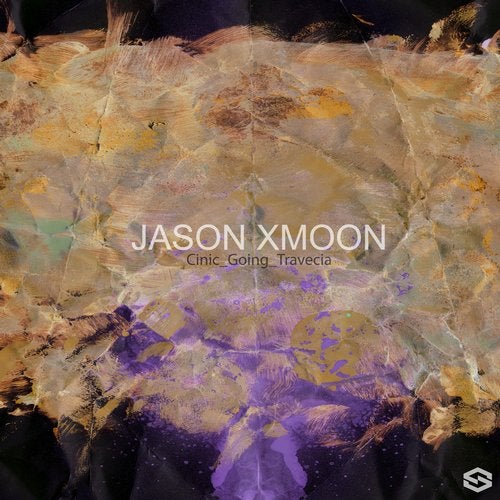 Release
Travecia