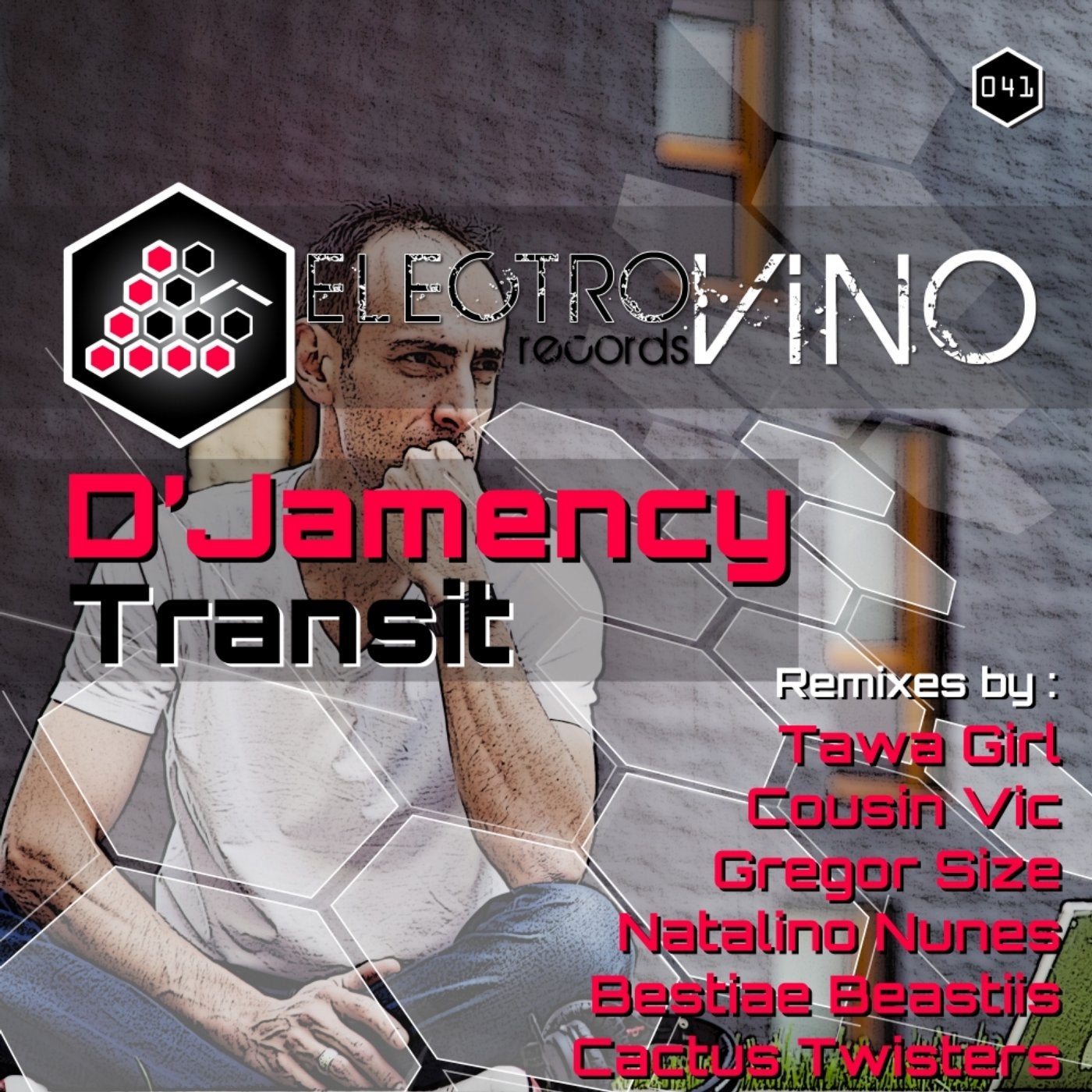 Hi everyone,

For its 41st opus, the Electrovino team is pleased to once again welcome the French artist D'Jamency who returns with force on our label with a giant original mix under the name of Transit. This track is undoubtedly a missile intended to make you dance! Let's go Techno!

Moreover, the Electrovino crew had organised a remix contest a few months ago. Therefore, we have selected the best ones and the winners in alphabetical order are:

- Bestiae Beastiis
- Cactus Twisters
- Cousin Vic
- Gregor Size
- Natalino Nunes
- Tawa Girl

Thanks a lot again to D'Jamency and all the remixers.

Enjoy the music with Electrovino Records!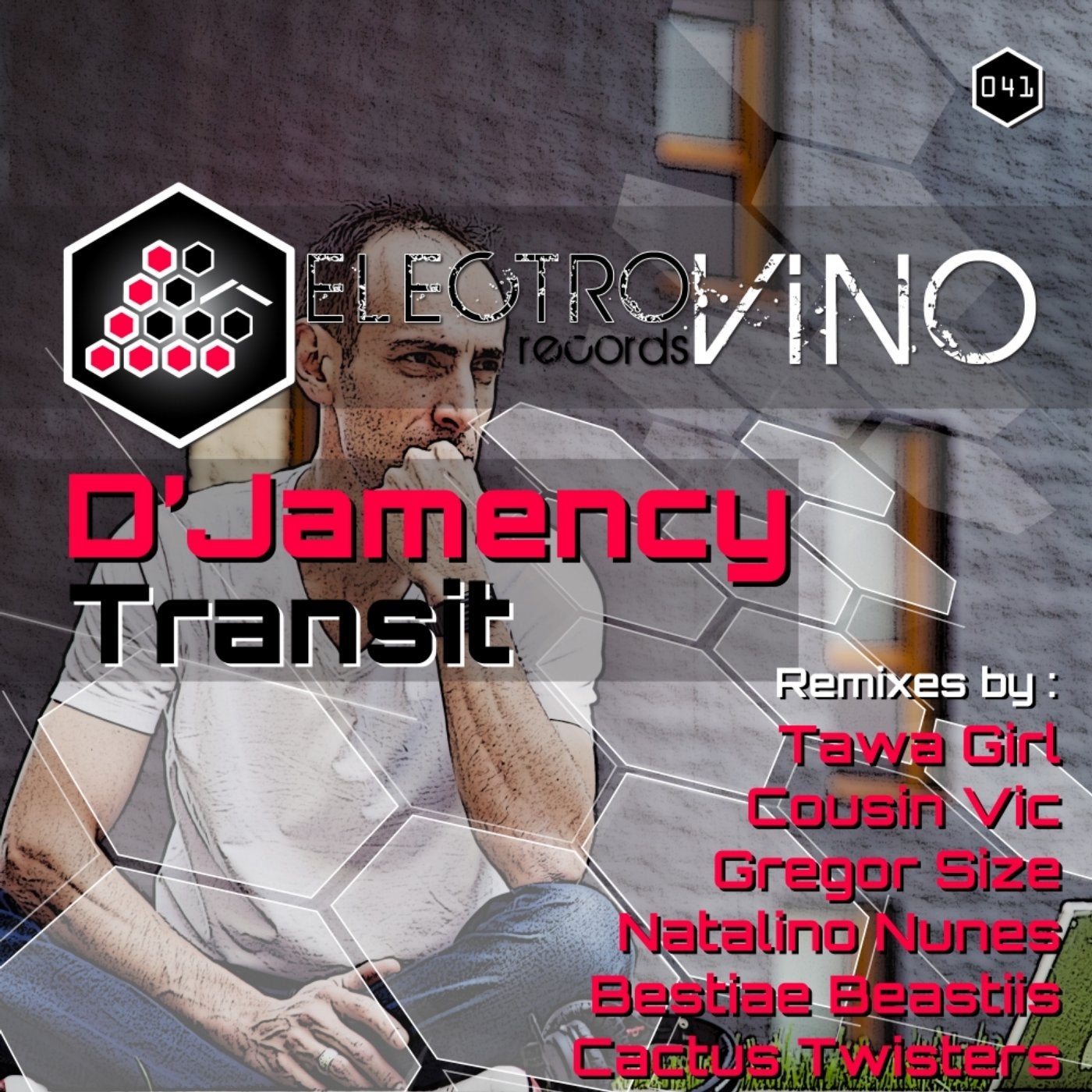 Release
Transit